Careers and Futures Guidance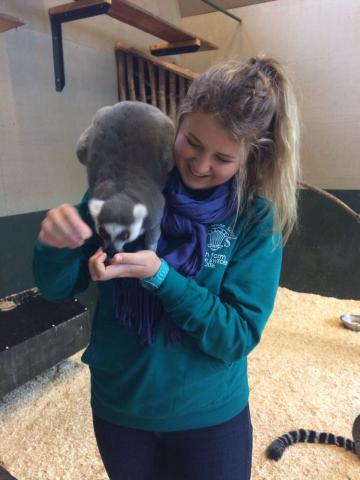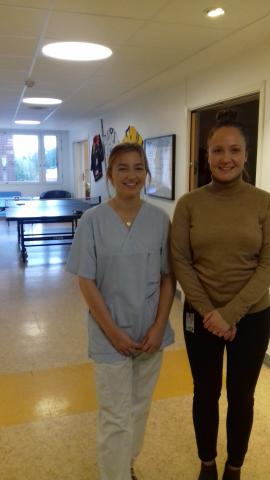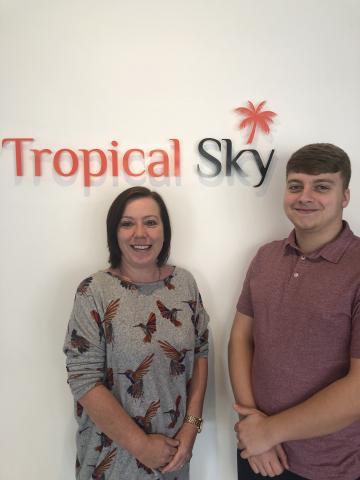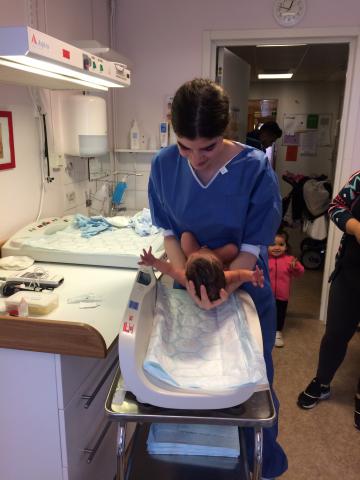 Careers/Futures Centre
Our Careers Information Centre is based near the Library at Imberhorne Lane. If you would like to visit, then come along any time during school hours for a general browse. For specific queries or to arrange a careers interview, please contact Mrs L Parker lparker [at] imberhorne [dot] co [dot] uk. There are books, information sheets and files to help you in the careers centre and we can help you access numerous educational programs and websites to help you in your research. 
Please use the links on this page for reference as well, including our Careers/Futures Policy  The date of the next review of information published is September 2022. For further information regarding our careers programme please contact Mr Jim Turner, Careers Leader jturner [at] imberhorne [dot] co [dot] uk 01342 323562
Careers/Futures Provision
Please click  the documents below for a summary of our careers provision across the school.
Community Links
Throughout the year we run various careers and work experience programmes for year groups across all three key stages. Any experience or expertise from our local community that can be offered is beneficial for our students. Whether it's work shadowing for a day or a week placement, holding a stall at a careers fair or providing a careers chat to a group of interested students, we would love to hear from you.  Please complete the 'Working Together' form at the bottom of this page and send it to lparker [at] imberhorne [dot] co [dot] uk or simply forward your contact details and we will add you to our database. We are pleased to work with so many friends from the East Grinstead Business Association, families of students and our own ex students to create a futures programme that prepares our students for the workplace.
Contact Us
The Careers and Futures team comprises Mr J Turner (Careers Leader), Miss A Singleton (Sixth Form UCAS), Ms S McCarthy (Sixth Form Careers/Apprenticeships) and Mrs L Parker (Careers Administrator). Please contact the relevant member of the team if you have a query on 01342 323562 or via email:
jturner [at] imberhorne [dot] co [dot] uk   smmcarthy [at] imberhorne [dot] co [dot] uk  asingleton [at] imberhorne [dot] co [dot] uk   lparker [at] imberhorne [dot] co [dot] uk