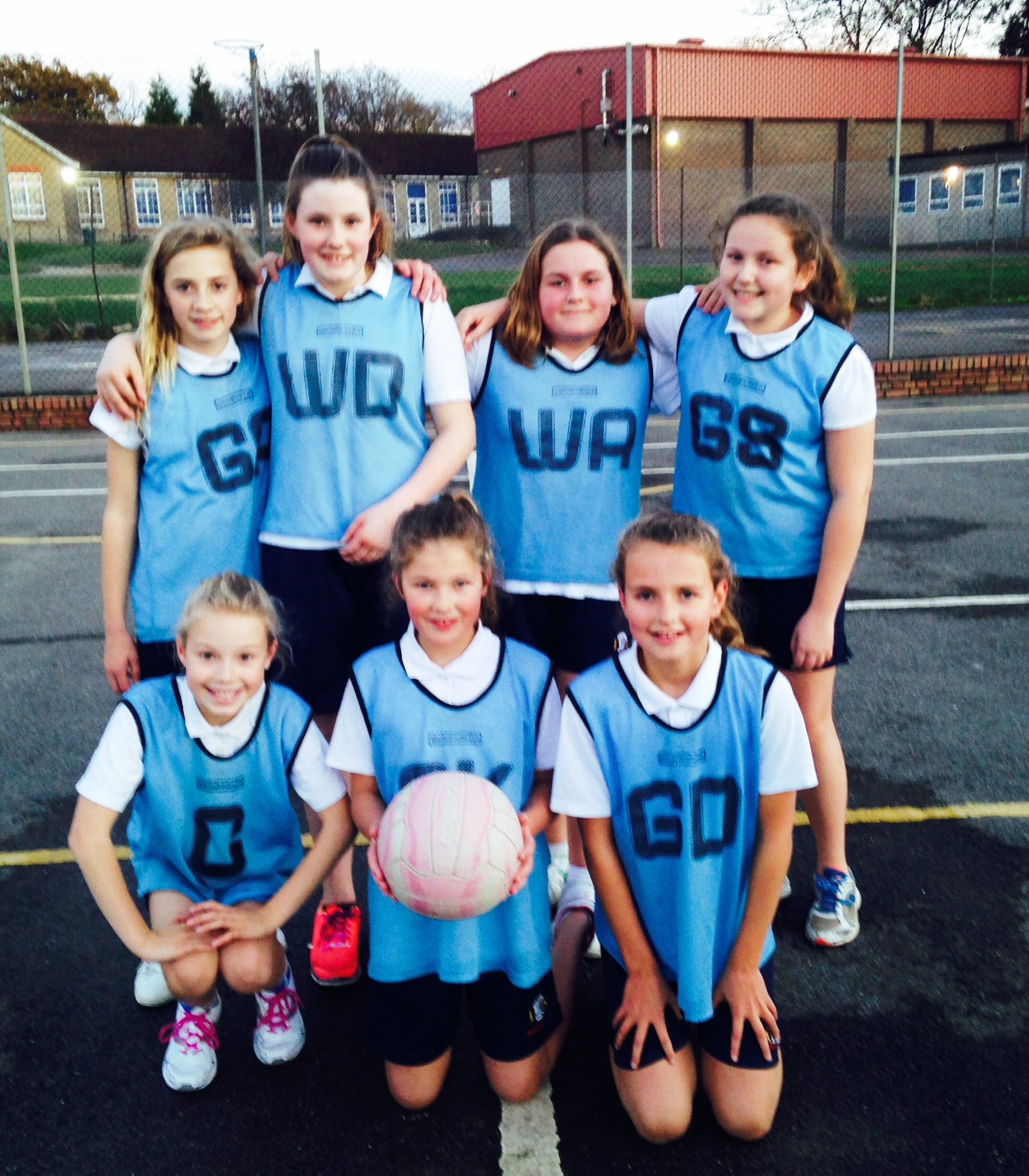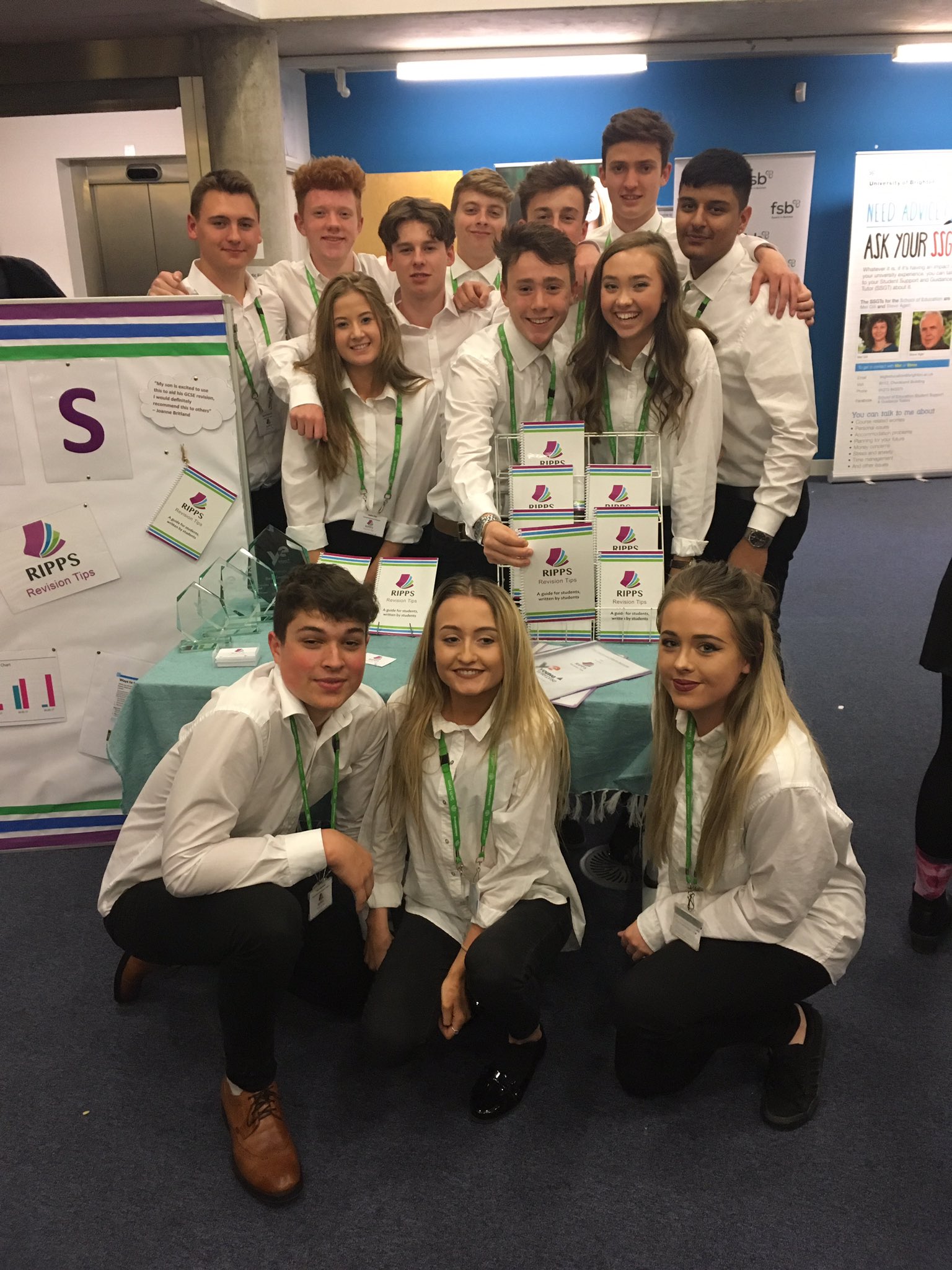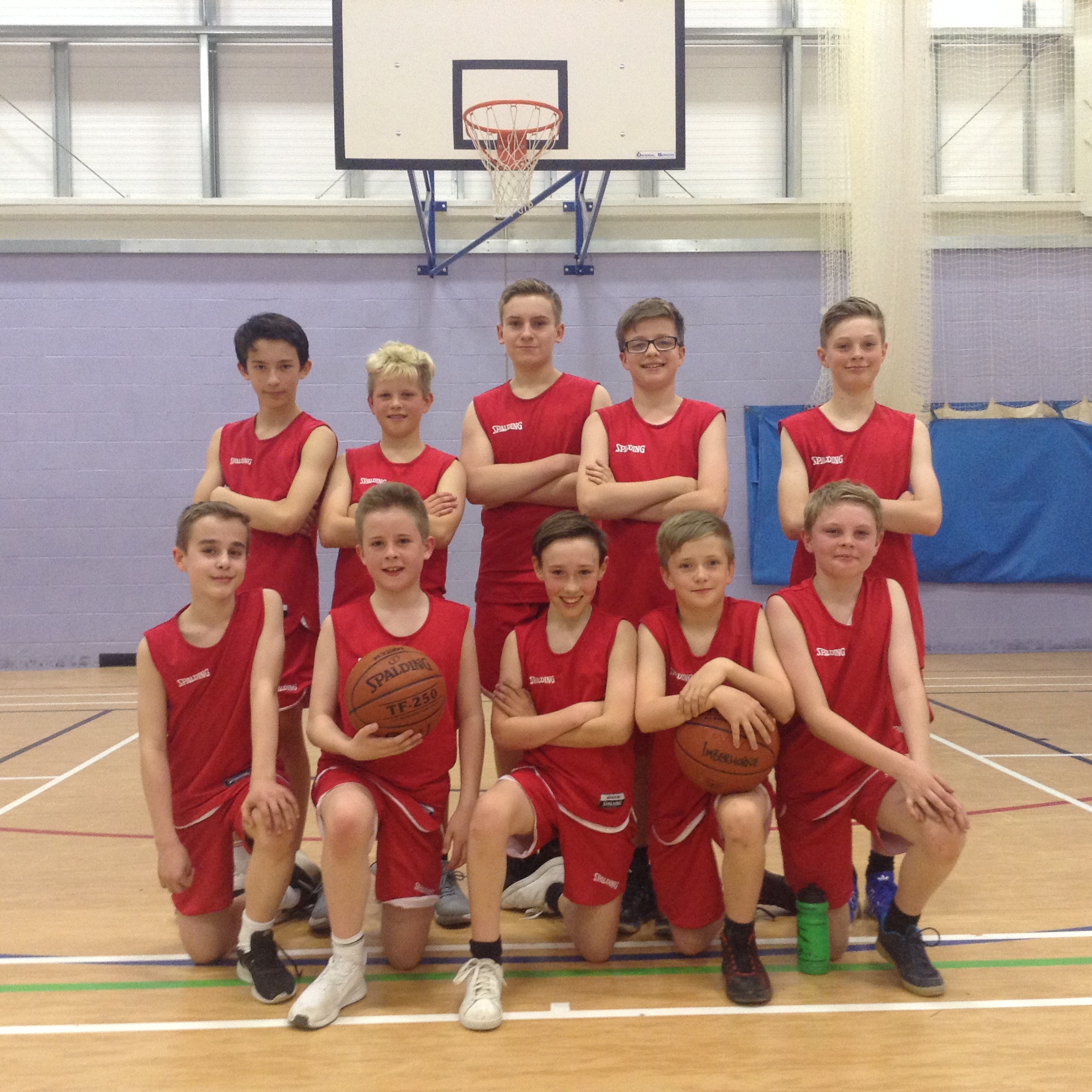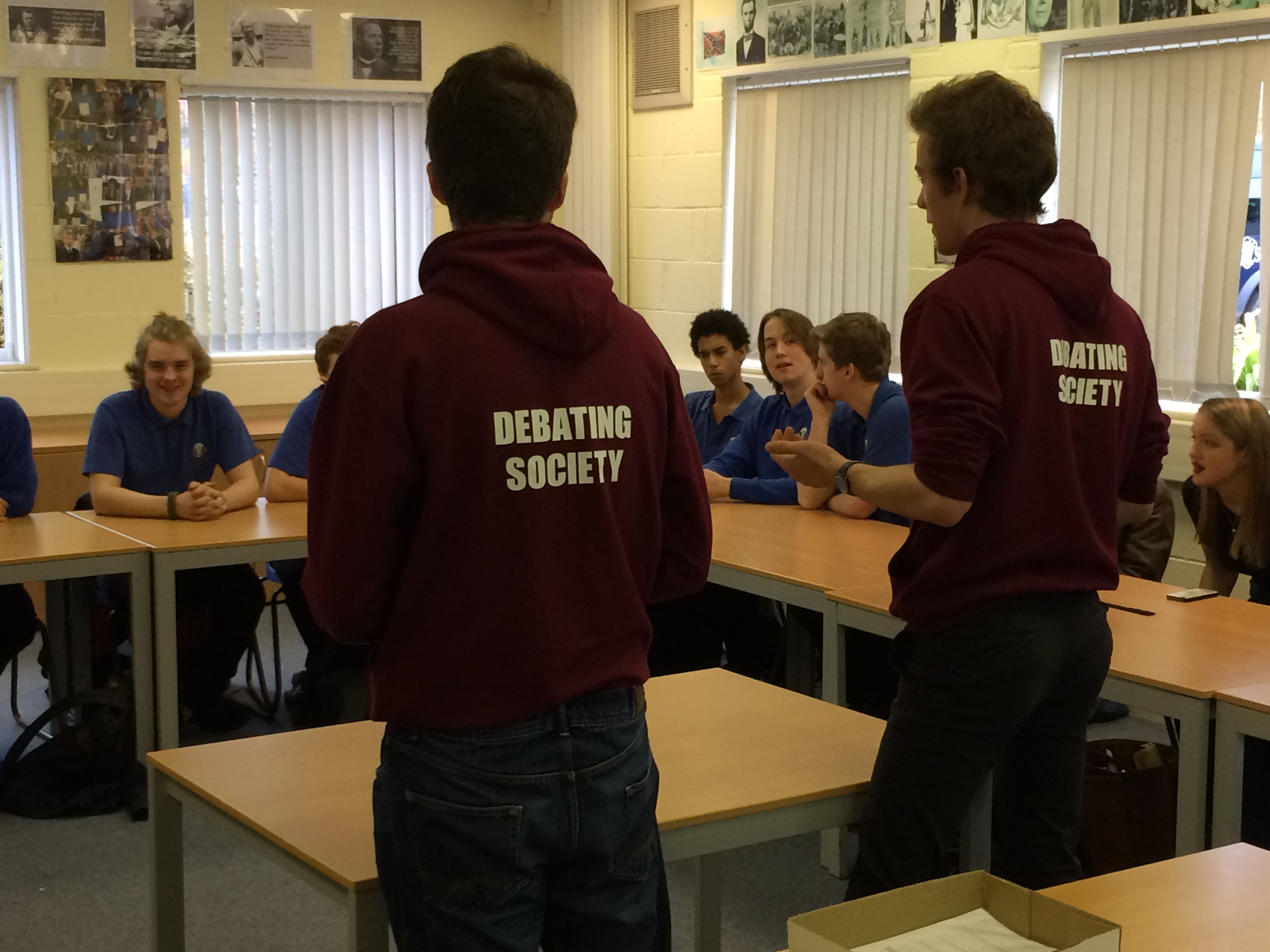 CLICK HERE FOR OUR P.E. TWITTER PAGE TO GET ALL THE LATEST INFORMATION ABOUT FIXTURE RESULTS, CLUBS AND SPORTING NEWS & SUCCESS
Do you need a helping hand with organisational skills, homework or studying techniques? Do you like trying new activities? Or would you benefit from socialising with a range of new people in a safe environment? Maybe we can help!
The full list of activities and clubs that will be on offer for 2018 -2019 are posted below. Please click on the link at the bottom of the page to view full details.
Singing Group         Knitting          Dance Club
Drama Club          Netball           Chess
Football          Debating Society          Rugby
Gardening/Eco Club      Homework Club
Young Enterprise      Basketball
Meditation and Mindfulness      Duke of Edinburgh
Board Games      School Band
Ukulele Group    Science CREST Projects
Science Club          Badminton          Book Club