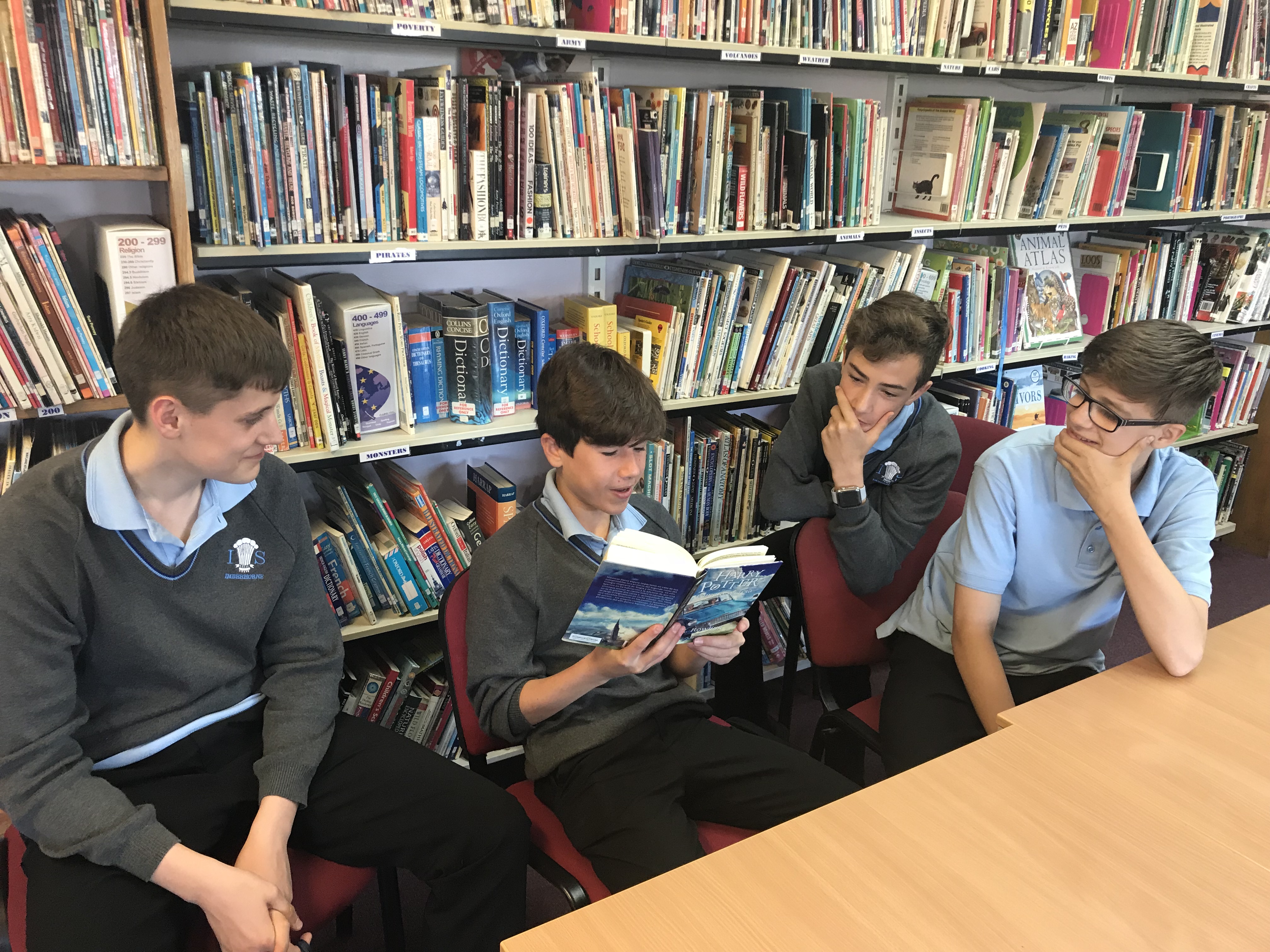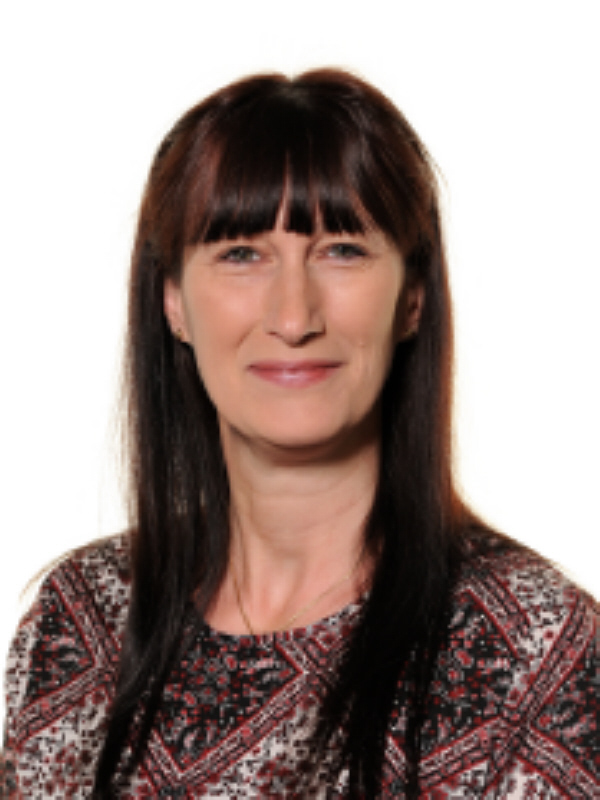 Library and Learning Resource Centre
Imberhorne has a library/ learning resource centre on each site providing a fantastic range of junior, teen and adult fiction. Students have access to an extensive range of curriculum related titles and non-fiction books of general interest, with daily newspapers and magazines available to enjoy. Imberhorne Lane has subject related periodicals for A Level subjects.
Students are able to use both learning resource centres before and after school, at break and during lunchtime. They are fabulous spaces to complete homework, research or just read for pleasure. Students in the Sixth Form use the upper school resource centre for independent study and learning.
Our exciting web-based library system Eclipse.net is accessible via the student's own log-in to the Imberhorne Intranet and is a great tool for research and study.
There is always a member of the team present to give help and advice. Mrs Brown is the Resource Centre Supervisor working mainly at the lower school site and Mrs Spencer and Miss Kaleido are both based at Imberhorne Lane.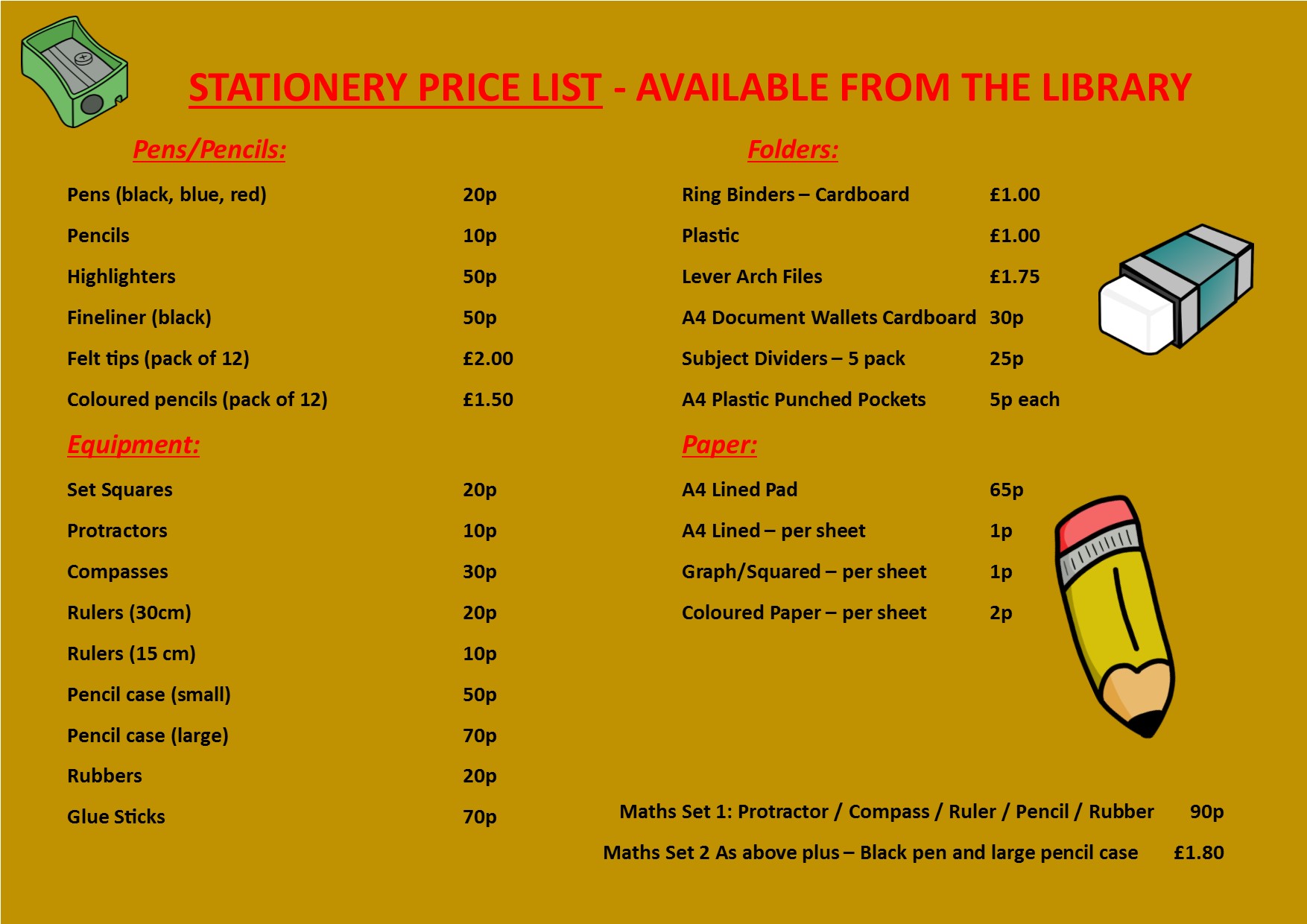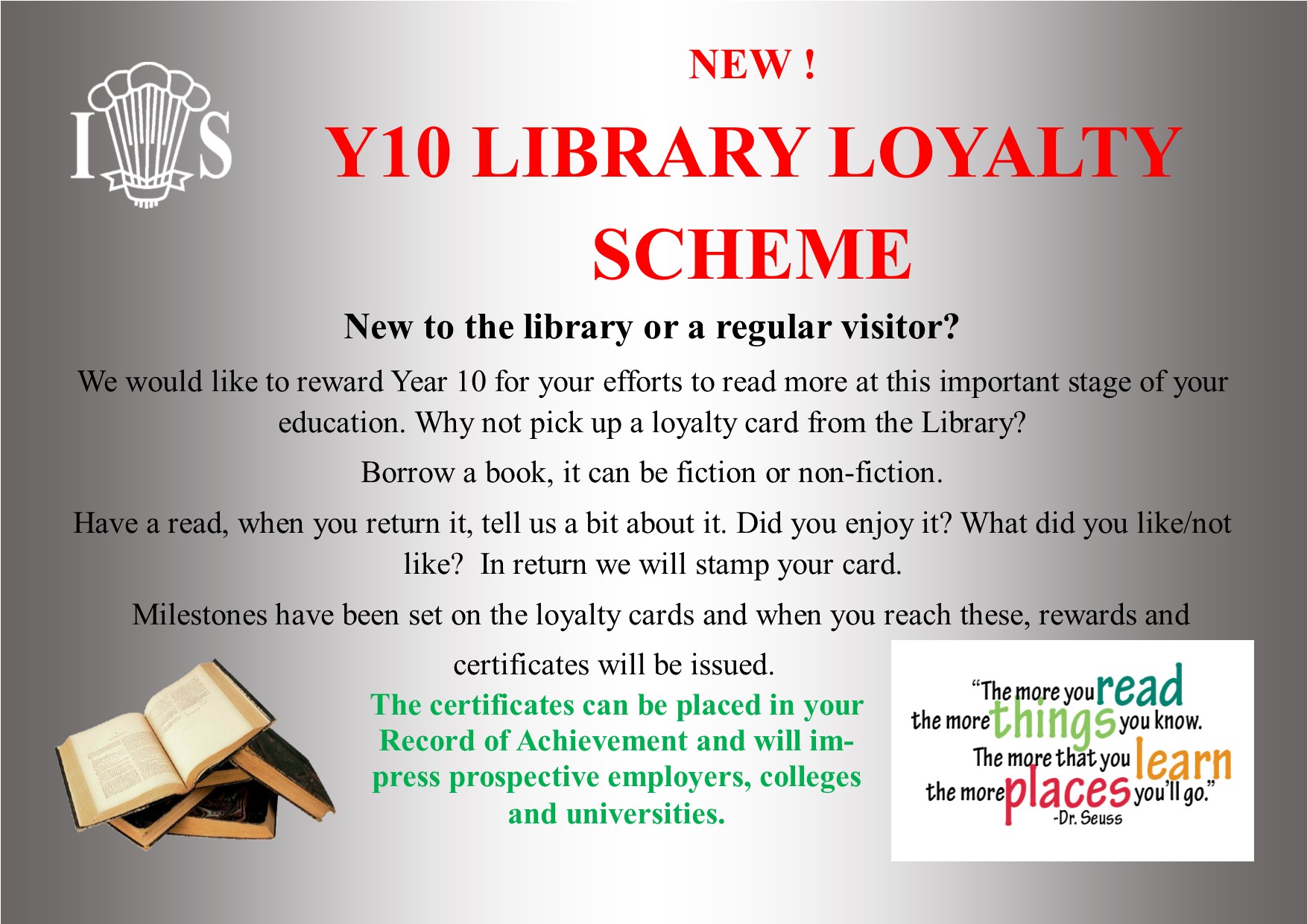 Library Newsletters And Stationery Price List