Meet the Leadership Team
I am very proud to be the Headteacher of Imberhorne school, having been in this role since 2013. Prior to this, I was Deputy Headteacher at Imberhorne for five years. I feel very fortunate to be supported by an outstanding Senior Leadership Team who embody our school values on a day to day basis and are thoroughly committed to making Imberhorne a happy, caring and supportive community.
My background is in the Arts, an area of the curriculum that provides an important creative outlet for students. There are many areas of strength in the school and I believe that the creative subjects provide a great deal of character both in the range of things we do and how we engage with the world.  My own creative output is in the form of occasional pieces of artwork and some rather colourful ties!
mbrown

[at] imberhorne

[dot]

co

[dot]

uk
I thoroughly enjoy being the Deputy Headteacher at Imberhorne, it is such a great school and I consider myself very fortunate to be surrounded by wonderful colleagues, delightful students and their supportive parents. I have held a number of roles at Imberhorne since joining in September 2005, when I was appointed Assistant Headteacher, responsible for Key Stage 3. My role as Deputy Headteacher is a varied one, overseeing staff professional development, teaching and learning as well as staff and student well-being.
I trained as a PE and Science teacher and re-trained in PSHE and Citizenship. In addition to these subjects I also love teaching Geography; I am a bit of a countries, capitals and flags nerd and am lucky enough to have taken a round-the-world trip. Away from school I enjoy being fit and healthy and I try to find time to pursue my favourite sporting activities such as snowboarding, tennis and yoga.
cbarr

[at] imberhorne

[dot]

co

[dot]

uk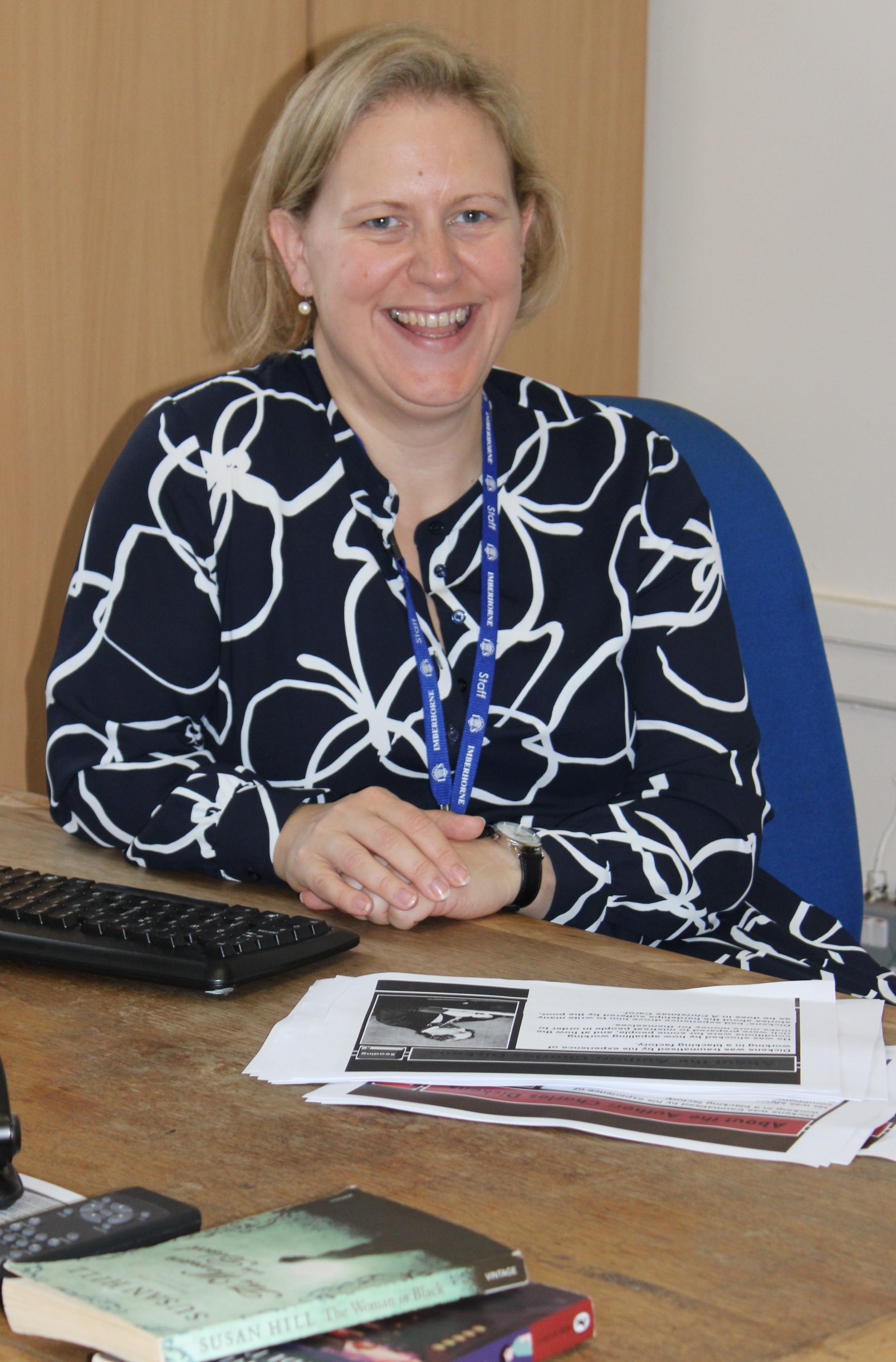 I was thrilled to join the leadership team of Imberhorne as Deputy Headteacher in September 2021 and felt immediately welcomed by the warm and supportive staff. The whole school community at Imberhorne show such commitment to the values of compassion and empathy and it is a very special place to work. Previously to working at Imberhorne, I was part of the SLT at a school in Kent and I really enjoy working with young people to help them realise their potential and explore how they want to move forward in the world.
Outside of school I like to make sure I focus on my own physical and mental heath and take time for exercise, cooking and reading (I am an English specialist but wish I had more time to read – it is always on my list of resolutions!). I also have a love of houses and interiors and love watching renovation programmes and imagining the big projects I would like to undertake.
kmarlborough

[at] imberhorne

[dot]

co

[dot]

uk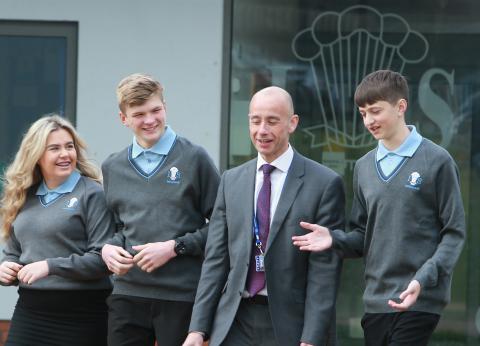 I joined Imberhorne in 2012 having previously held teaching posts in Worthing and Heathfield in East Sussex.  I absolutely love working at Imberhorne which allows me to work so closely with our brilliant students and their parents. My role covers a number of areas including leading Key Stage 3 as well as behaviour and safeguarding across the school.
I originally trained as a History teacher and history remains a passion. I enjoy visiting places of historical interest at home and abroad. I have also discovered a love of running, having completed 3 half-marathons to date!
djones

[at] imberhorne

[dot]

co

[dot]

uk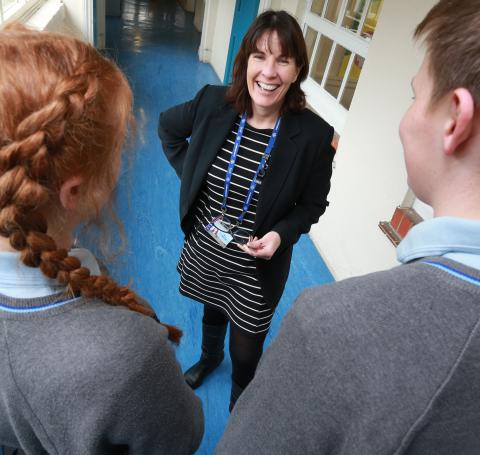 I joined Imberhorne as Assistant Headteacher, leading Key Stage 3 from 2012 and Key Stage 4 from 2021 and I love every minute. There is something quite special about this school, working at a place where staff and students really care about each other is probably what gives it the extra little bit of magic.
I trained as a PE teacher in Cardiff and worked for 18 years at Croesyceiliog school in Cwmbran. It was here that I became a Head of Year and then moved into the Senior Leadership Team. People are often fooled by a hint of a Welsh accent which is slowly diminishing but I am actually from Galway on the west coast of Ireland. Having a family has given me less time for my passions although I believe strongly in the need for regular exercise for my own sanity and I am huge advocate of this for our students.
htimson

[at] imberhorne

[dot]

co

[dot]

uk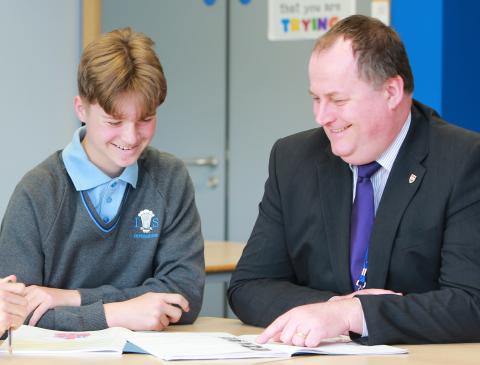 I joined Imberhorne as a Maths Teacher in 1992, becoming Head of Year a few years later. My current role as Assistant Headteacher, a post I have held since 2012, is to oversee the startegic planning and implementation of the whole school timetable, lead in student academic communications to parents/carers and produce and analyse school data for both parents, staff and the wider community.
A Maths graduate from the University of Oxford, I thoroughly enjoy working at Imberhorne in such a successful Maths department. In my spare time I am Chair of Governors at a primary school and I love tending to my allotment with my two children.
mjones

[at] imberhorne

[dot]

co

[dot]

uk
A former Geography teacher, I moved into finance in 1988 so that I could work evenings and weekends and be with my children during the day. My qualifications were gained through evening classes and I have worked with several businesses in the East Grinstead and Haywards Heath area. I joined the finance team at Imberhorne in 2001 and have been very happy (and extremely busy) here ever since. I gained my Diploma in School Business Management in 2012.
My main interests are my family (colleagues know to hide when the photos of the grandchildren appear), friends, reading, films and our beautiful countryside.
jcooper

[at] imberhorne

[dot]

co

[dot]

uk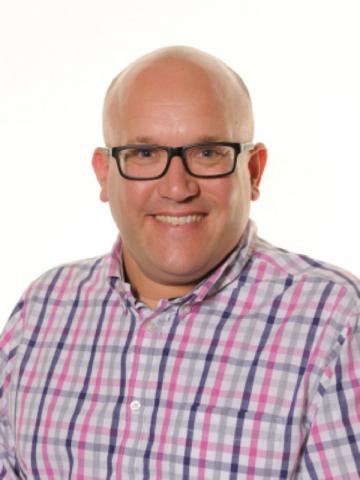 I joined Imberhorne in 1999 as a Science teacher, having taught at an 11-16 school in Worthing for 3 years previously. One of my reasons for moving to Imberhorne was to teach A Level Chemistry alongside Key Stage 3 and GCSE Science. I was lucky enough to become Leader of Chemistry soon after I joined. In my time with the Sixth Form Pastoral Team I have enjoyed the roles of Sixth Form UCAS Co-ordinator and Deputy Head of Sixth Form on my way to becoming the Head of Sixth Form in 2017. I am so pleased to lead a brilliant and experienced Sixth Form Pastoral Team and love the challenge and variety of working in such an energetic and dynamic part of the school.
Outside of school, my interests lie in playing and watching both cricket and golf in the Summer and umpiring hockey around the South of England in the Winter months. I am also a keen supporter of both Brighton and Hove Albion and Aston Villa….it's a long story!
gcrees

[at] imberhorne

[dot]

co

[dot]

uk