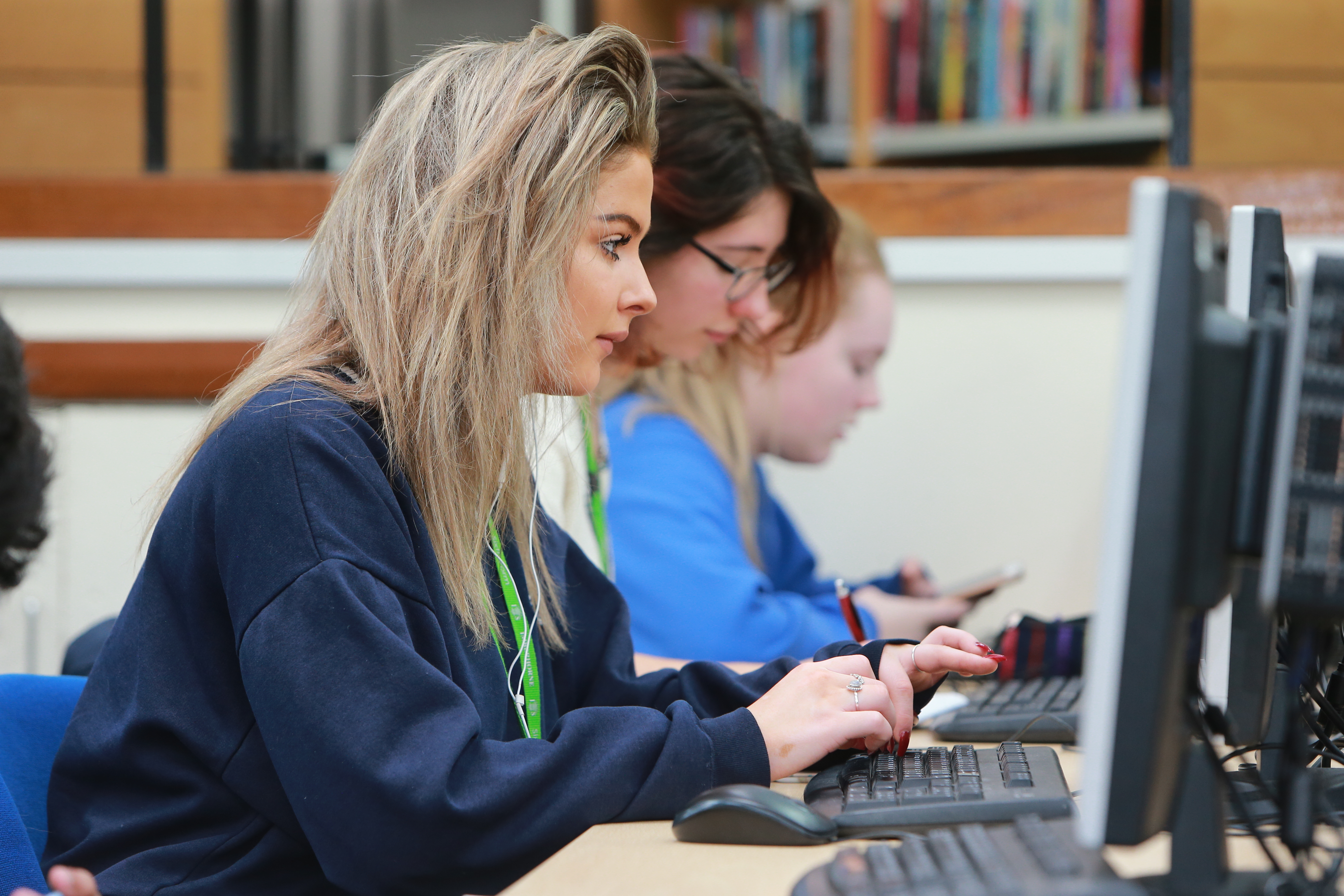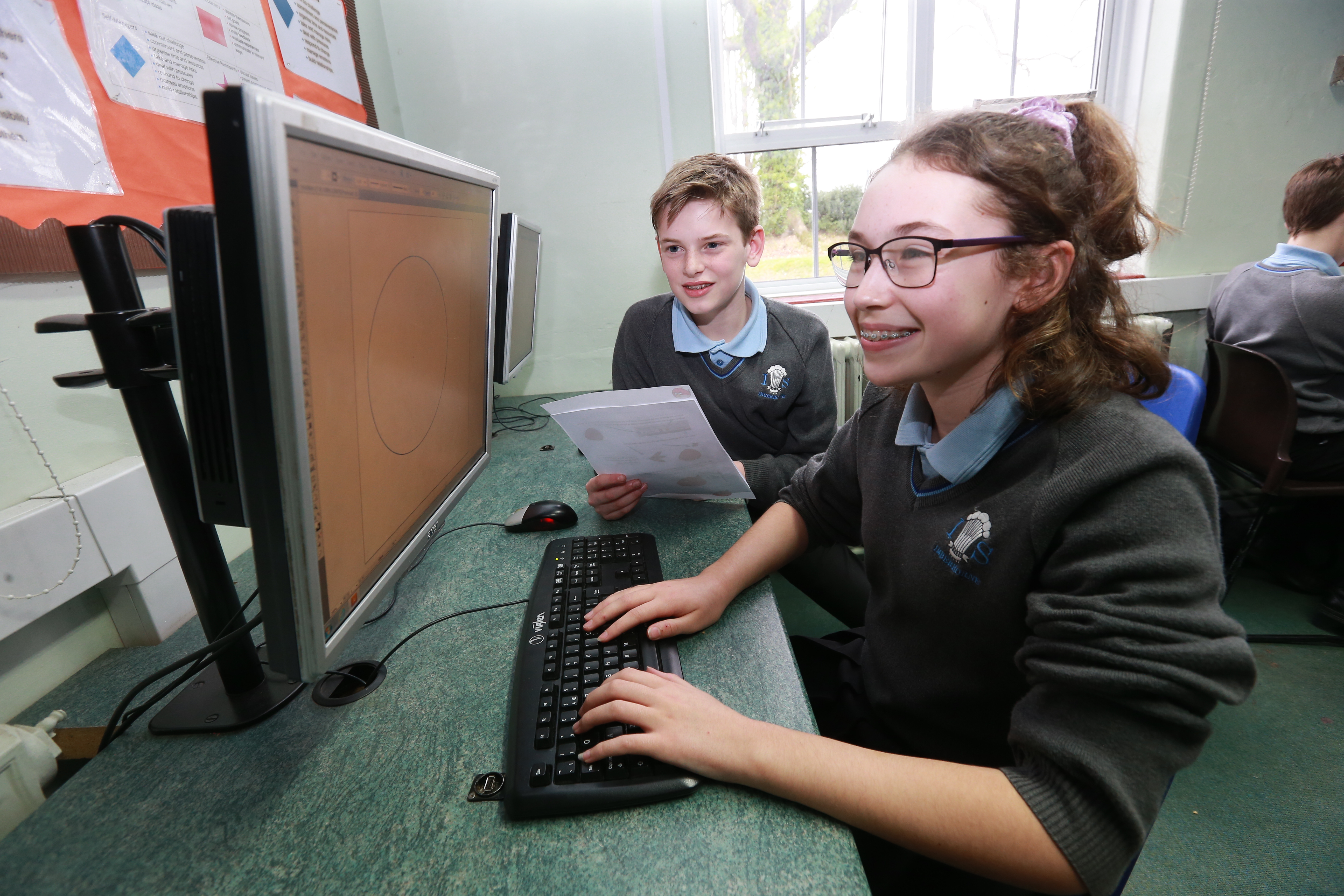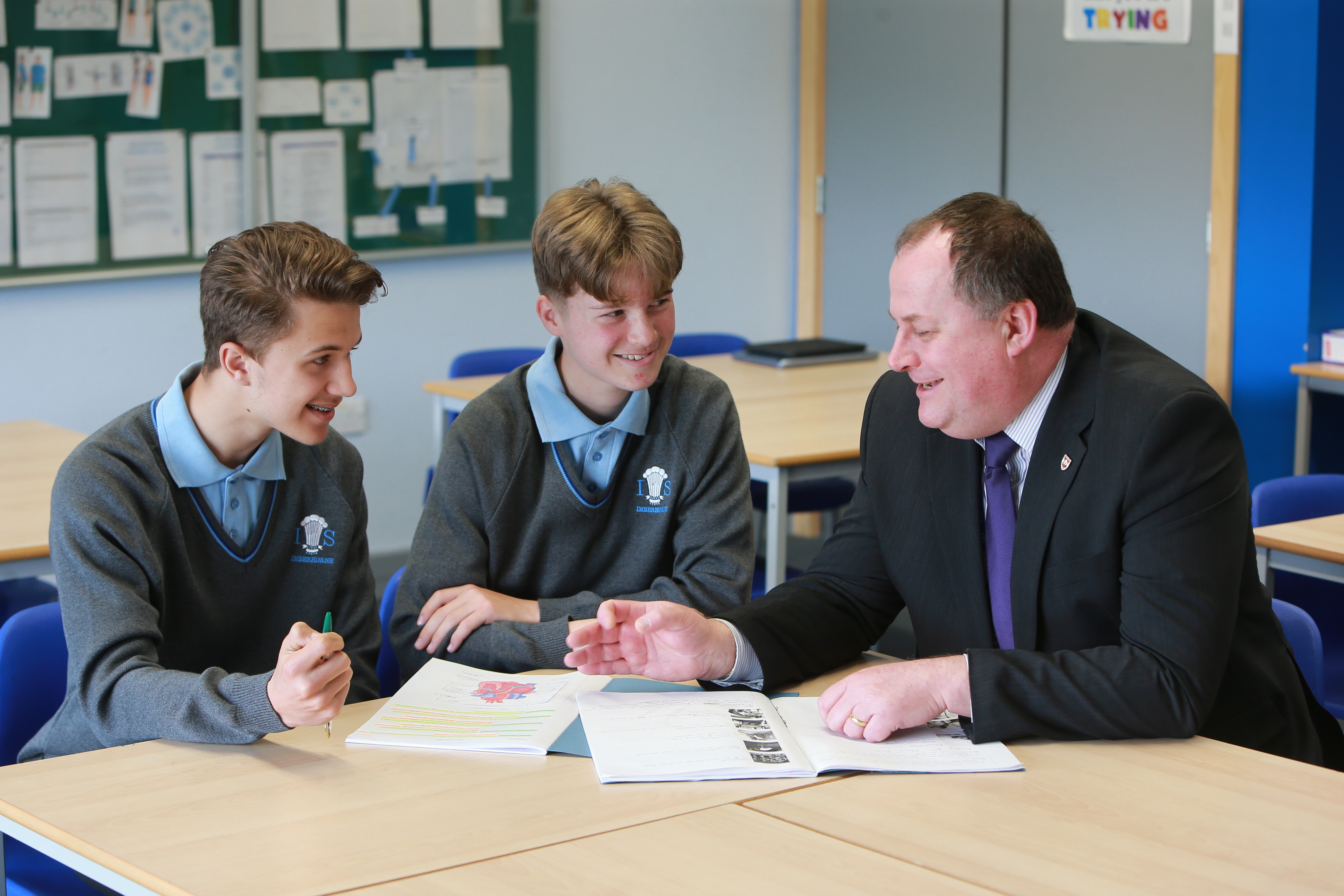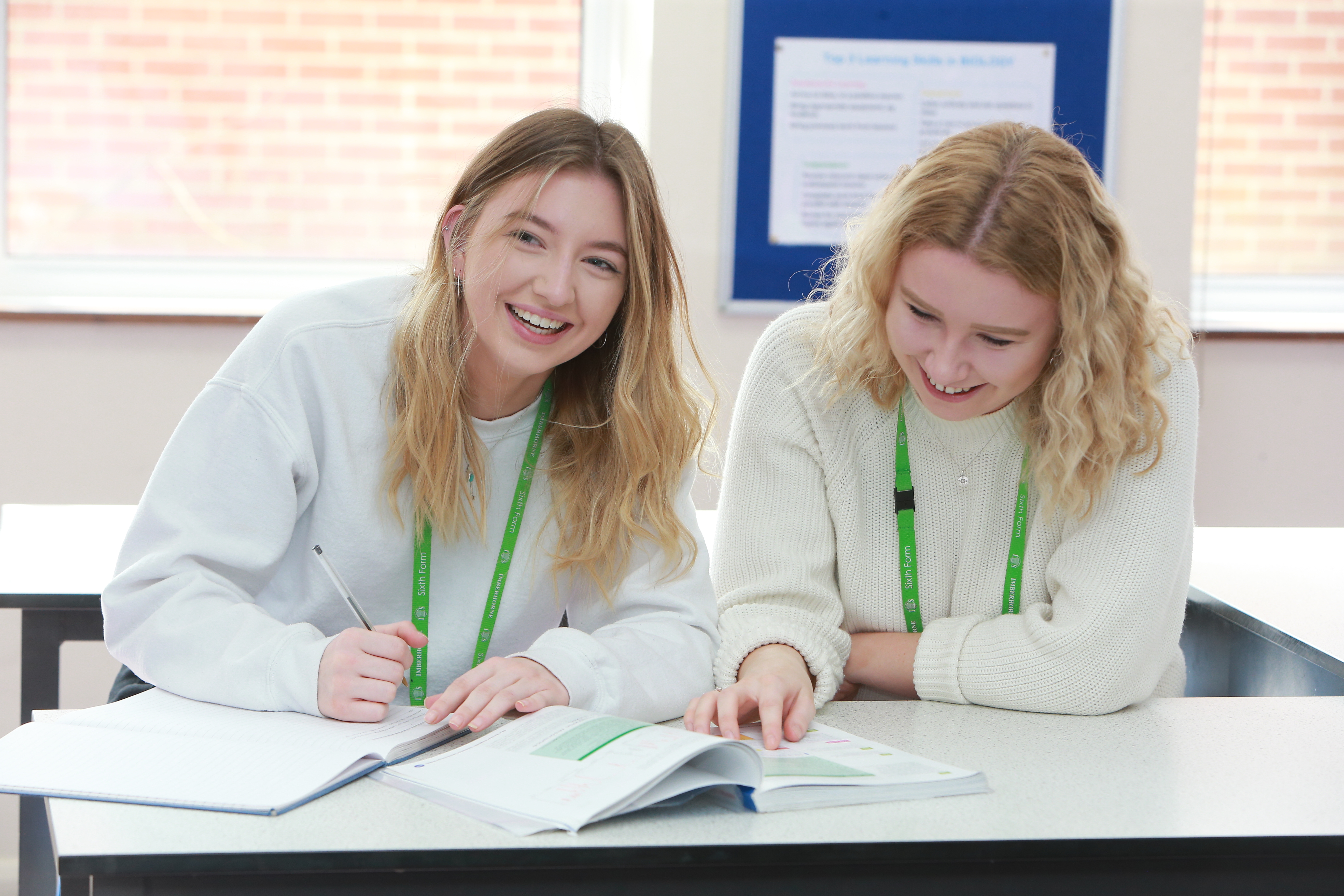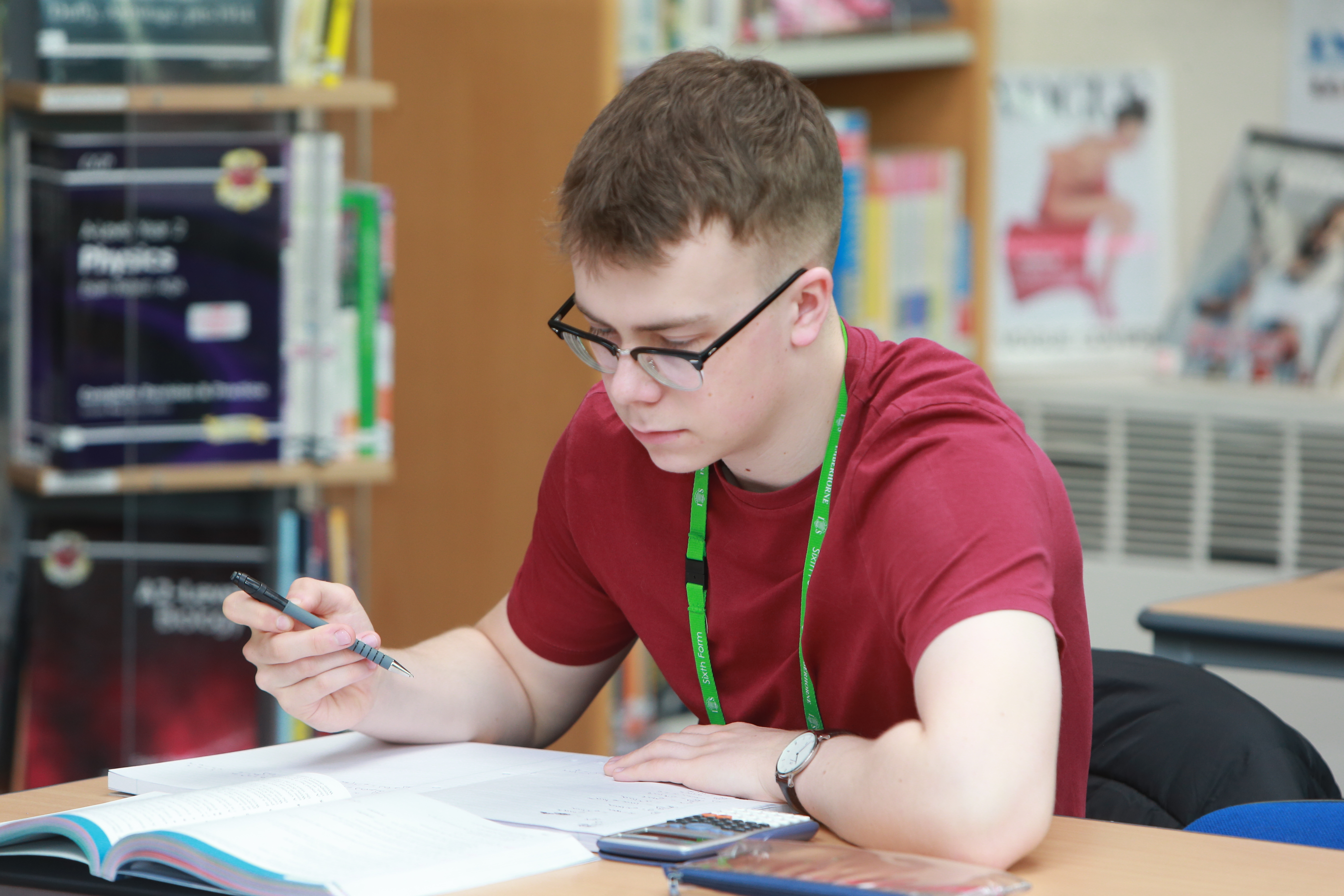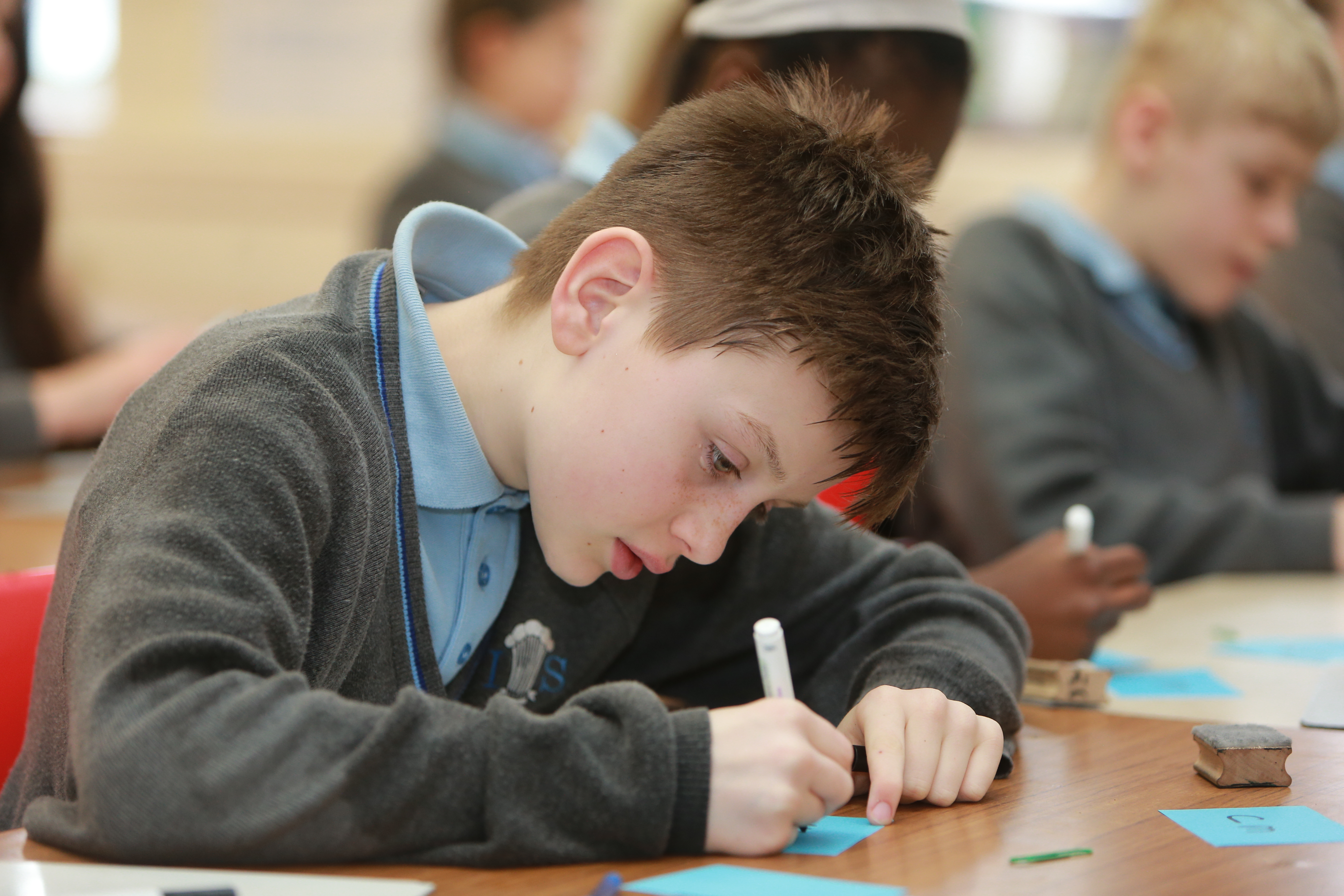 GCSE Revision
Our 'Revision Guide', issued to all Year 11 students during the Spring term, is essential for GCSE revision support. Use our DEAR (Drop Everything and Revise) Google Classroom for motivational messages and tips and ideas from staff around the school that can be used across many subjects - https://classroom.google.com/c/NDI5NTMyOTM2Mjgx?cjc=engi6so. We have also included a revision document on this page with useful tips for all students and a blank revision timetable to print and use too.
Remember to use Google Classroom revision pages from each subject and speak with individual subject teachers about any GCSE resources specific to subjects. Please use the student folders on the school network for revision resources too. There are lots! 
GCSE revision and study session details are posted on this page to further support preparation for GCSE exams. Please check the page regularly for updates.
Year 9 Assessments
Please check back late in the Spring Term for Year 9 assessment information