Announcements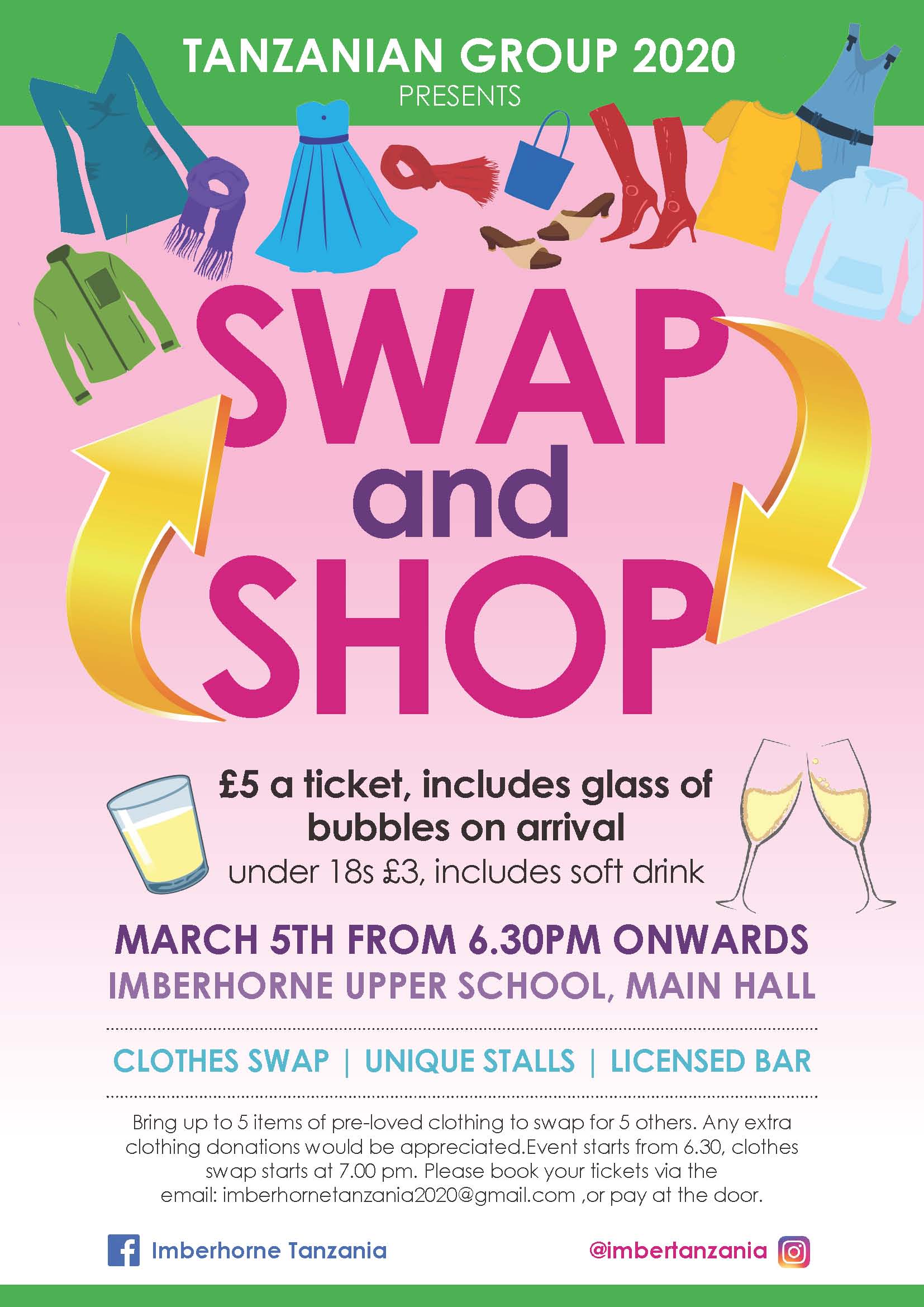 FREE West Sussex Staying Safe On Line Session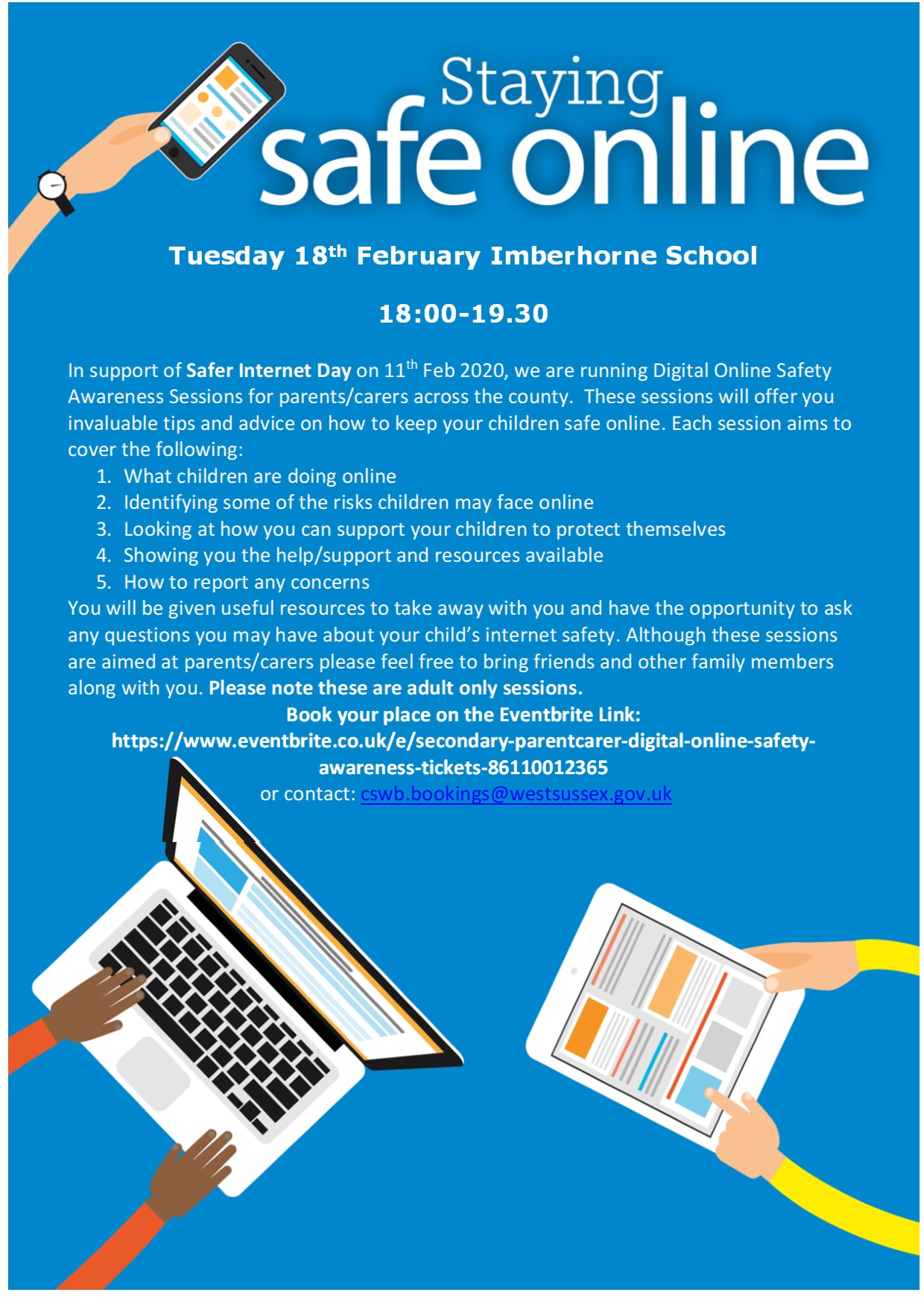 Spaces must be reserved in advance for this course to run.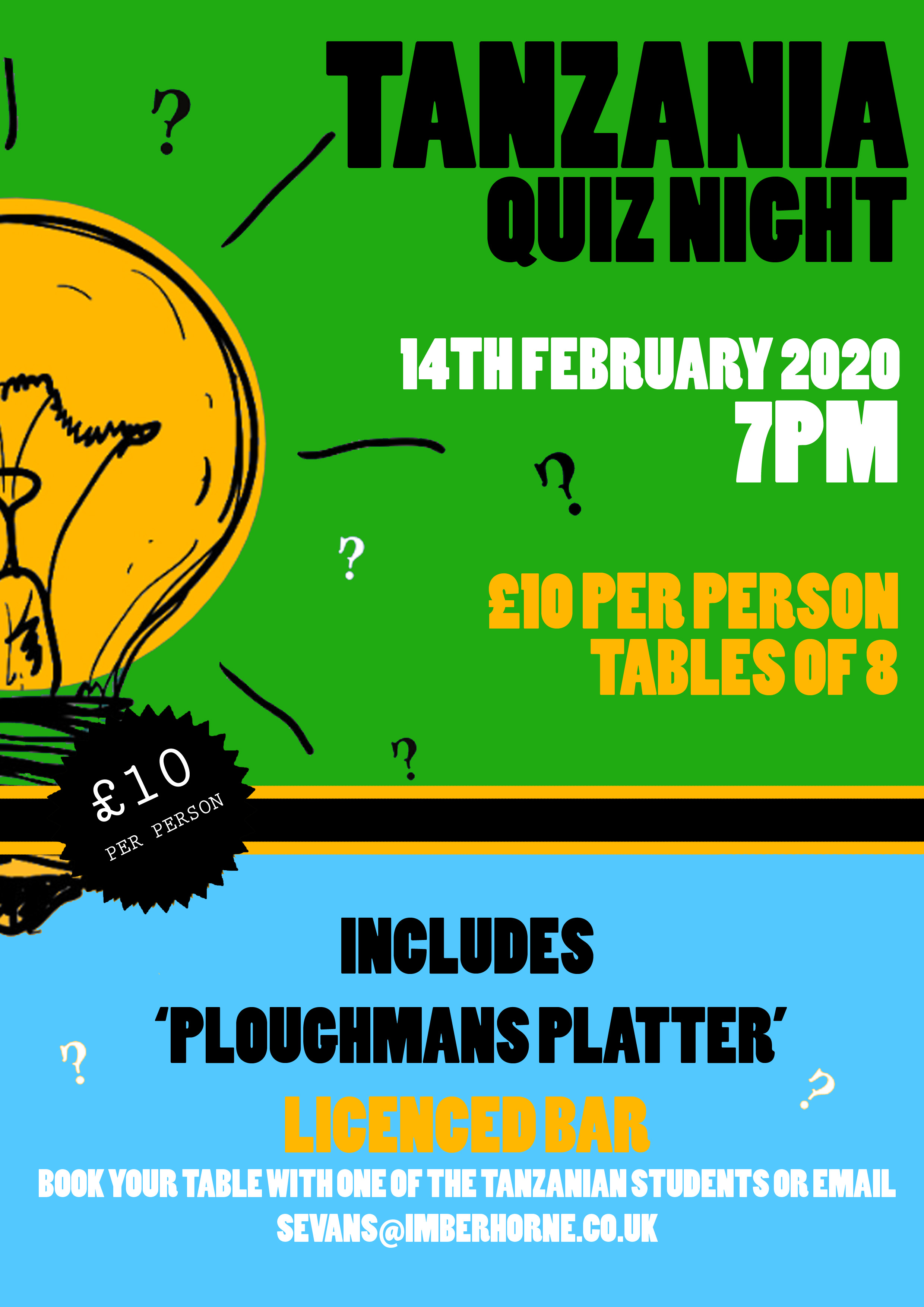 Reserve your table now - email sevans [at] imberhorne [dot] co [dot] uk
The Year 9 Options form deadline is 3rd February. Presentations were given to students and parents/carers on Thursday 9th January.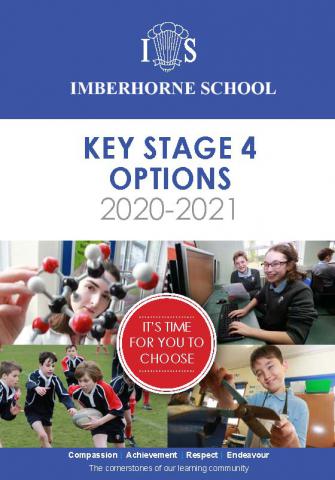 Parent raises £85 by booking through Give as you Live!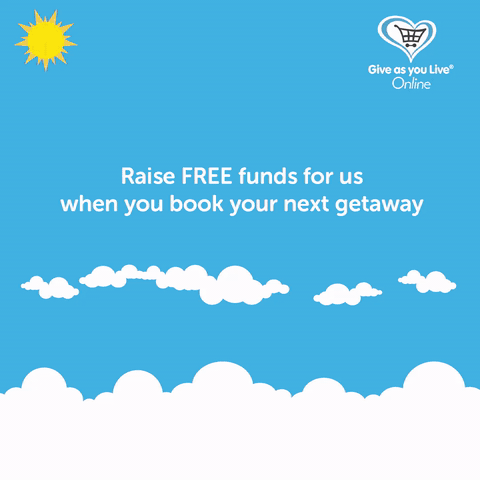 Planning a getaway or thinking about a quick city break? There are bumper FREE donations to be raised for us when you visit @GiveasyouLive Online before you book!  With your help we have raised almost £300 in one year of Give as you Live. One parent booked their 2019 holiday and raised £85 in one transaction! It's free, there's a handy app and over 4,300 stores.