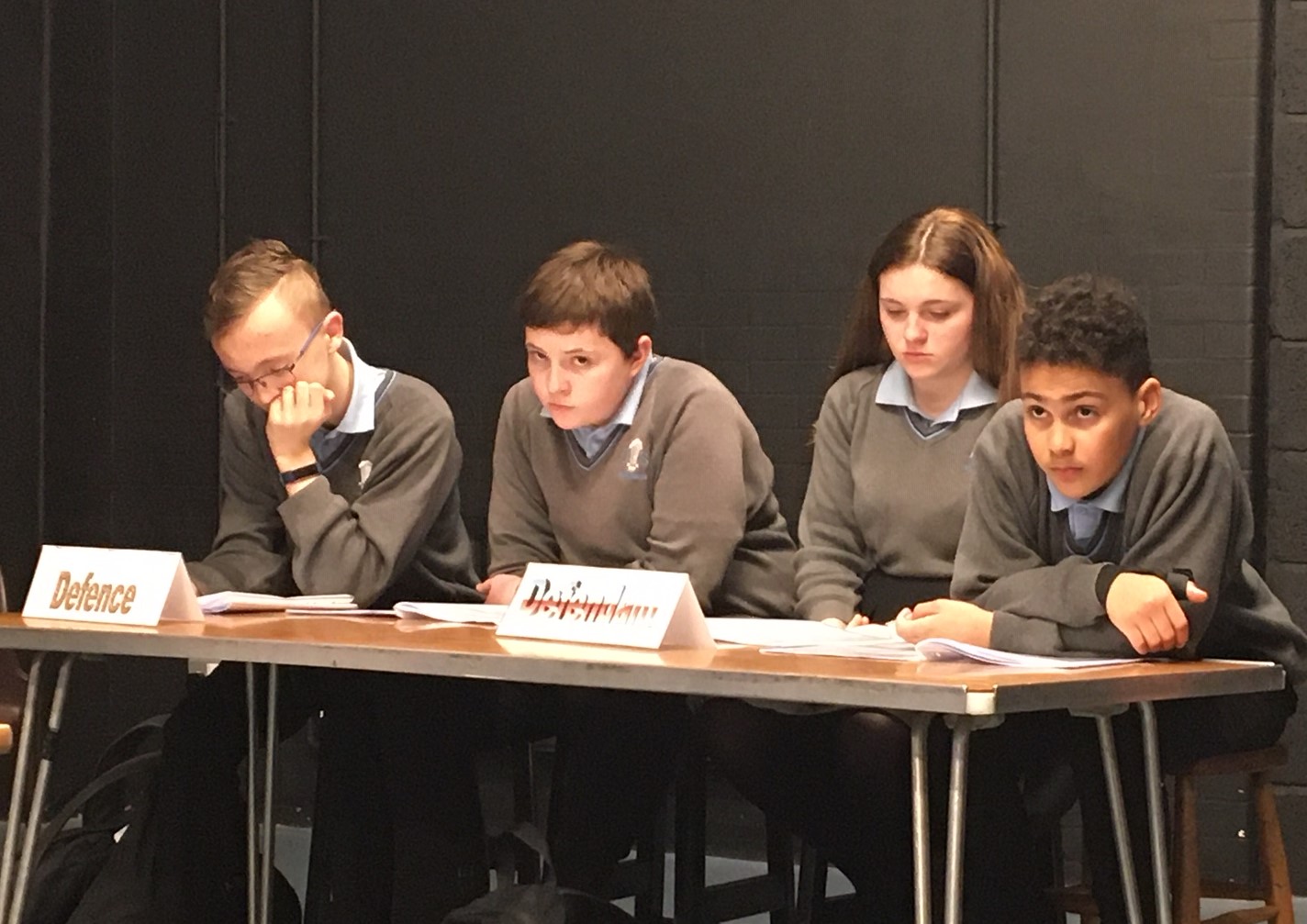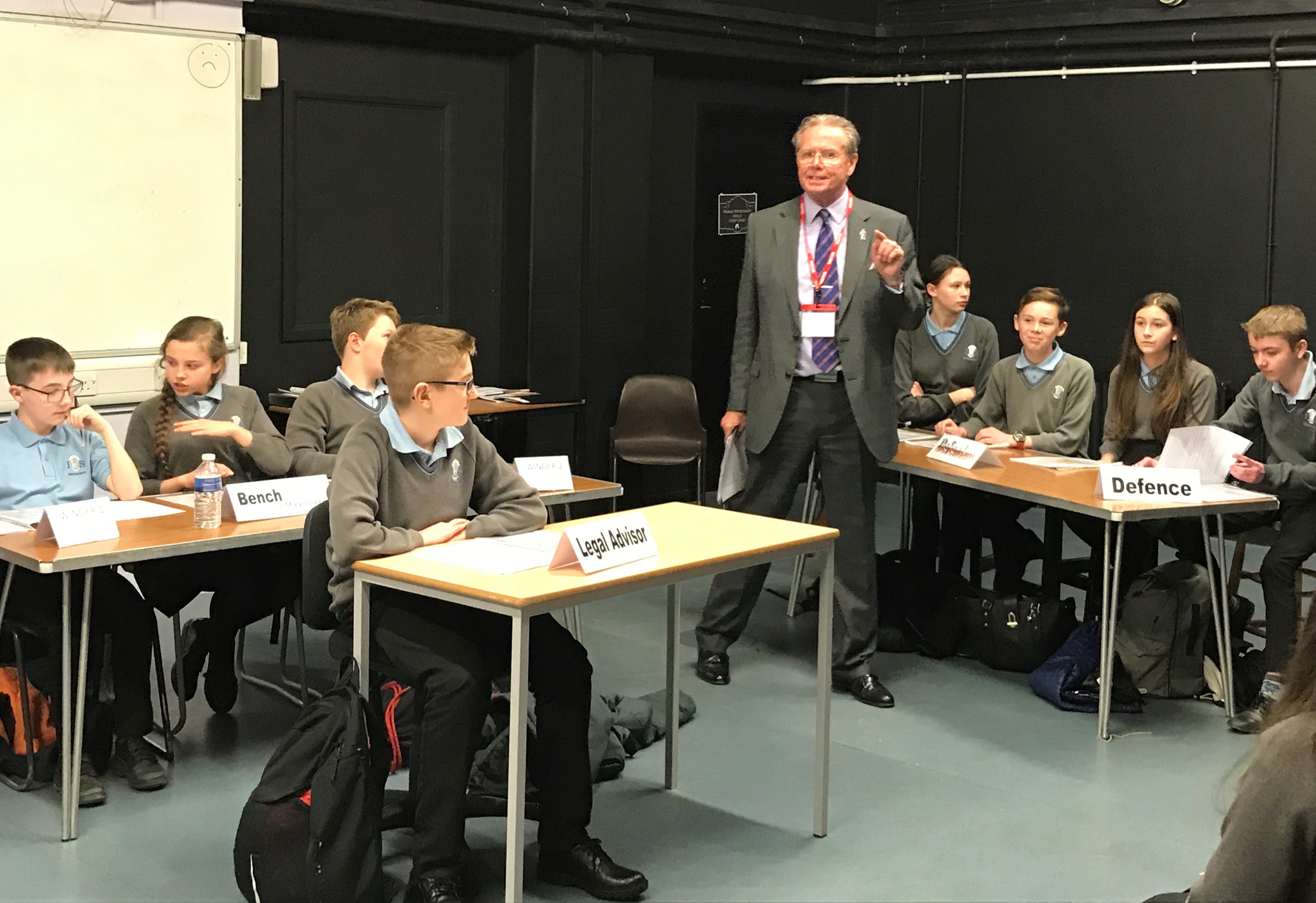 Post date:
Monday 2nd March 2020 - 10:52
At the end of February, as part of our Personal Development programme for students, we arranged for our Year 8s, to take part in a special day entitled 'Your Life, You Choose'. The experience comprised various sessions designed to build student understanding of the law, an awareness of the judiciary and to consider the way that decisions can have serious consequences on our futures.
Students observed and assumed various roles in a mock trial and sentencing, led by local magistrates, which was outstanding. Victim Support Charity, You & Co, then discussed how their charity support victims of crime or natural disasters. The visitors with us from the charity support young people up to age 18. They talked about the consequences of crime, the impact on others and sdiscussed how there are multiple victims when a crime is committed.
Another session was delivered by reformed ex-offender, Floyd, from Directions Project, who talked to our students about the harsh realities of being in prison. He told them about the consequences of having a criminal record and how this has affected his life ever since. And finally, a Youth Prevention Police Officer shared information about anti-social behaviour, drugs and knife crime and how choices that we make surrounding these areas can build with serious repercussions.
We were very impressed with the quality of the sessions, how our students engaged and the feedback we received afterwards from our guests and students was extremely encouraging.