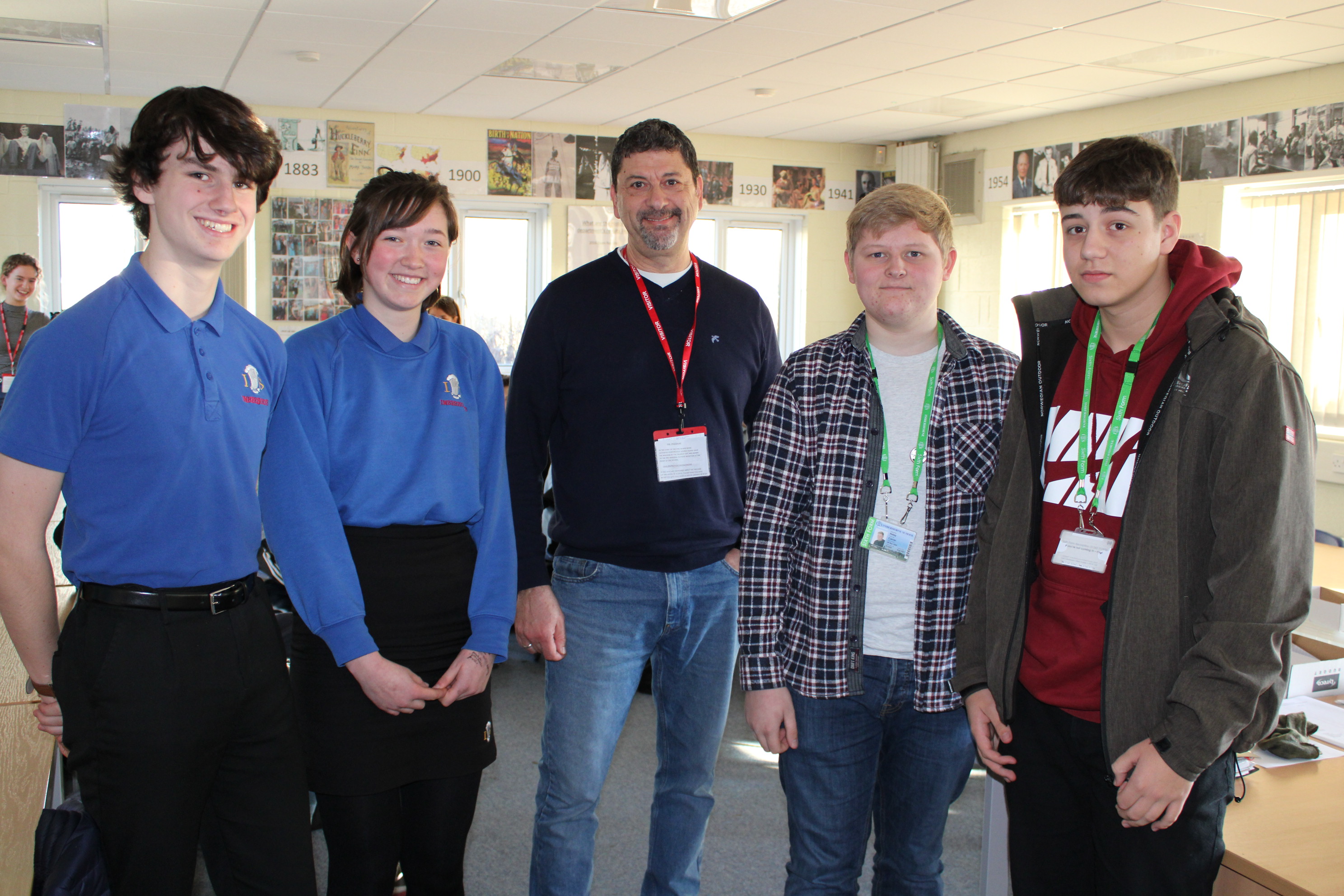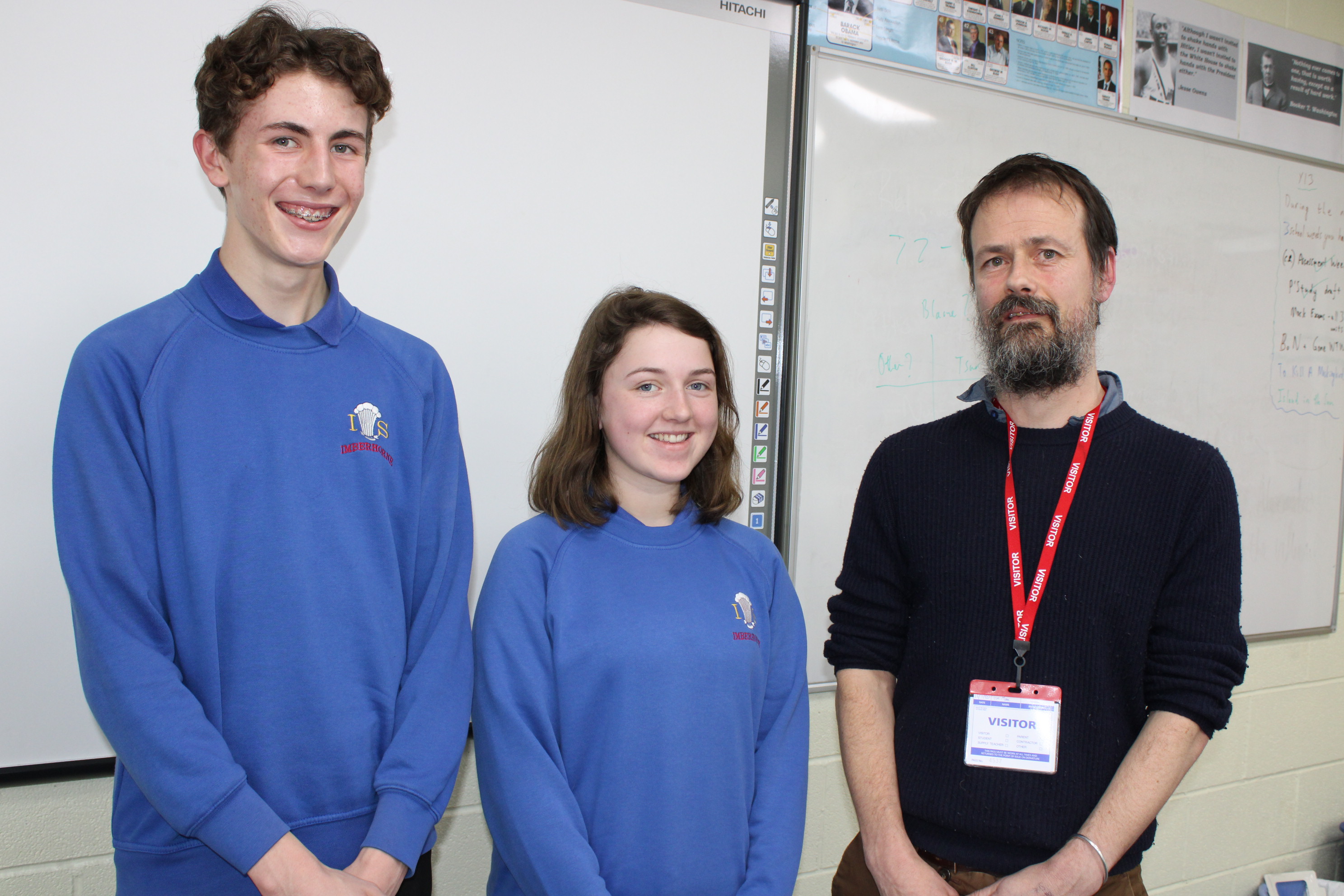 Post date:
Friday 17th January 2020 - 14:30
We have been able to secure some fabulous guest speakers during December and January for our TED style career talks at Upper School. We have provided students with the opportunity to hear the career journies of:
Tim Moore, Counselling Psychologist who has worked in the NHS for around twenty years, mainly offering talking therapy to people with a range of mental health difficulties. He currently works specifically with people who have received a diagnosis of personality disorder.
Staff from Pioneer Childcare, which is a Sussex company who run wraparound care (breakfast & after school clubs) and holiday camps from a variety of locations throughout the county. 
Sarah Korj, self employed Fine Art Publisher, who gave an exciting overview of her work for publishing companies attached to Museums and Galleries. These have included; The Royal Collection Trust, Tate, Royal Academy, V&A, Hayward Gallery amongst others!
Head of Engineering, Bachir Belloul from local company iWireless Solution Ltd who specialise in multi sector wireless systems.
We are so grateful to these professionals for giving up their time to share their stories with our keen future members of the workforce!