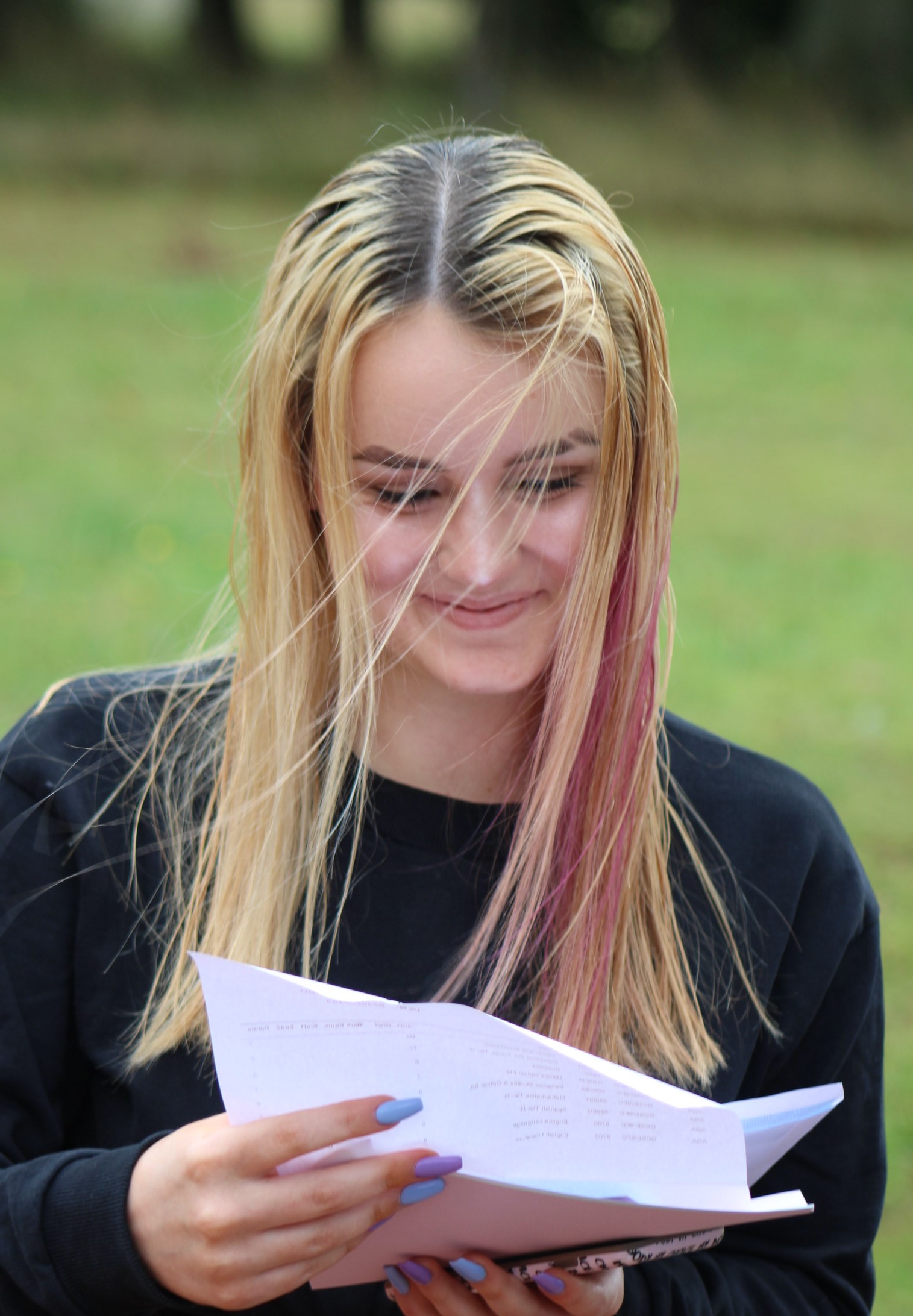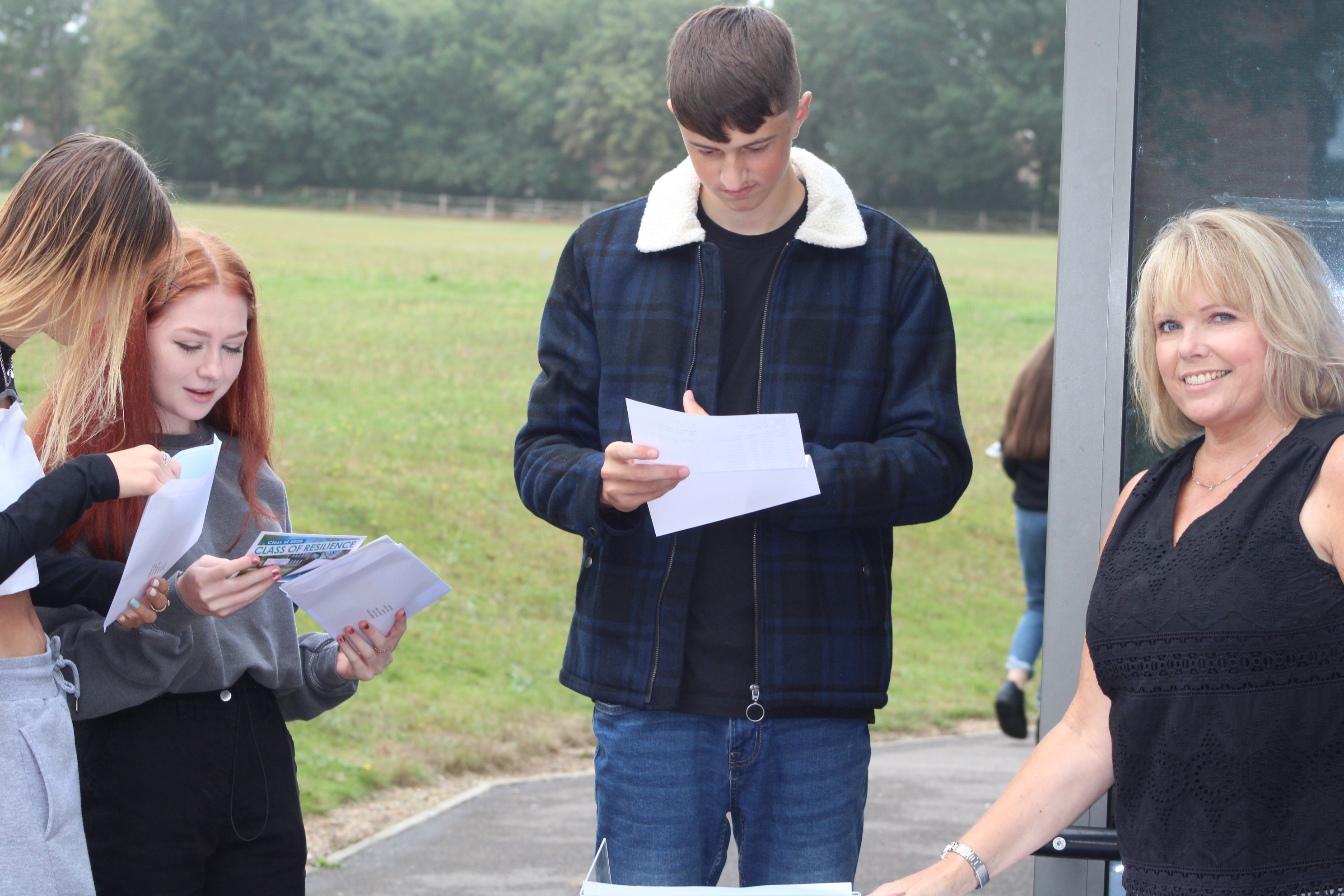 Proud of our Class of 2020
Post date:
Thursday 20th August 2020 - 11:08
Congratulations to our Class of 2020 Year 11 students on their fabulous GCSE results. We have thoroughly enjoyed seeing them again today to offer them the shared celebration they so greatly deserve. Our centre assessed grades show that whilst results are comparable with previous years,  this cyear group have achieved more strongly at the top end with a notable increase in higher grades.
Mr Brown commented, "We are pleased that the government changed its approach to the awarding of grades this summer.  By prioritising centre assessed grades students can now be confident that they are receiving a grade that best reflects their particular abilities and pattern of attainment across their courses.  We are confident these grades reflect their profile as a year group and how hard they have worked over the last two years.
Students should be immensely proud of their results. We know what hardworking, capable people they are.  These impressive results reflect effort and commitment, they have been earned day in day out by students; attending lessons, completing tasks, thinking deeply and creatively, undertaking tests, sitting exams and then pushing themselves harder, time and time again.
They have been on a journey with us, this journey has taken them from children straight out of primary school to young adults on the brink of the next big step in their lives.  They have added a great deal to the life of the school and, we believe, become rounded, confident individuals ready to move onto the next challenge in their lives.  We are proud of them all.
We look forward to welcoming many of our students back to join the Sixth Form in September and wish those going elsewhere the very best as they move onto pastures new".