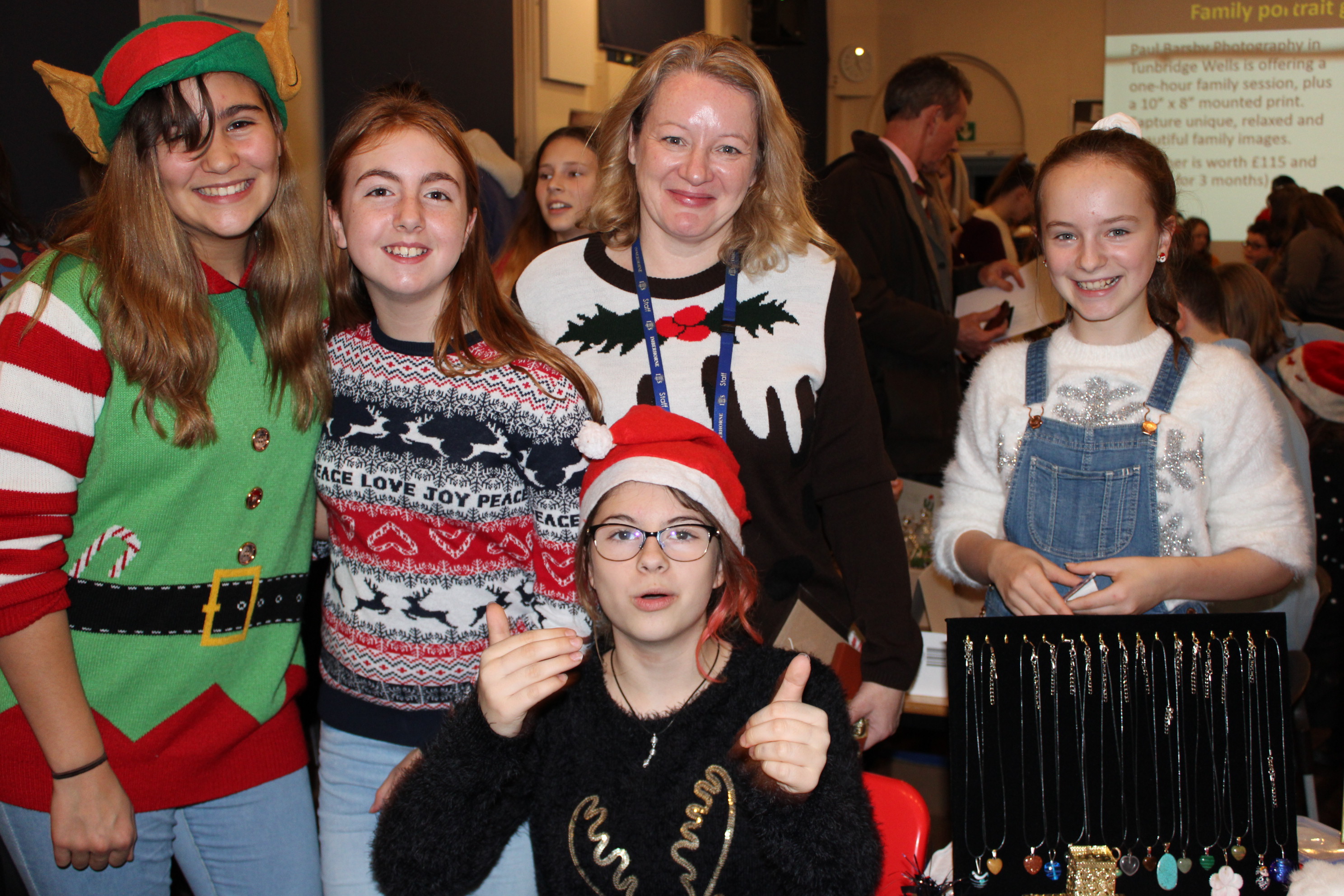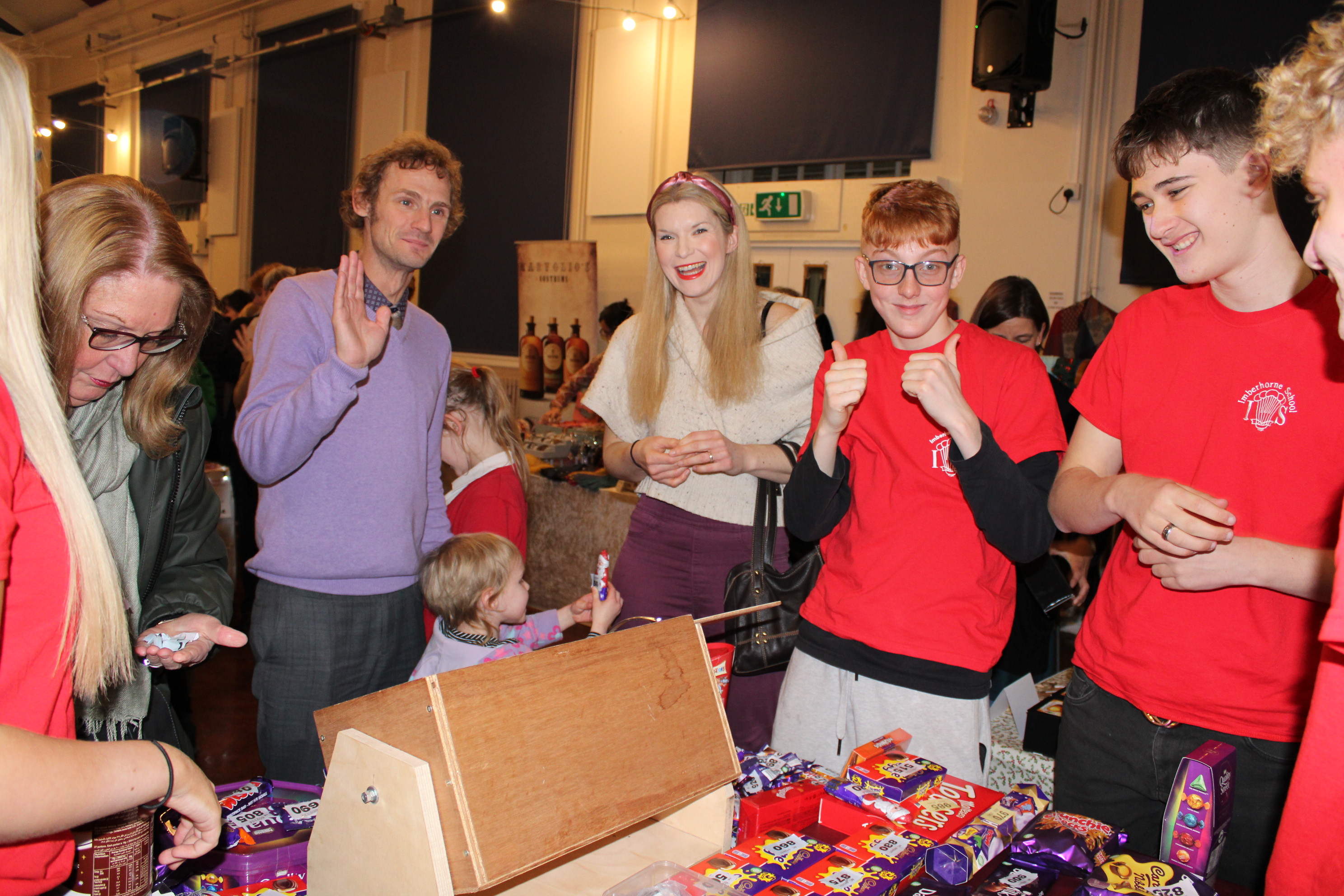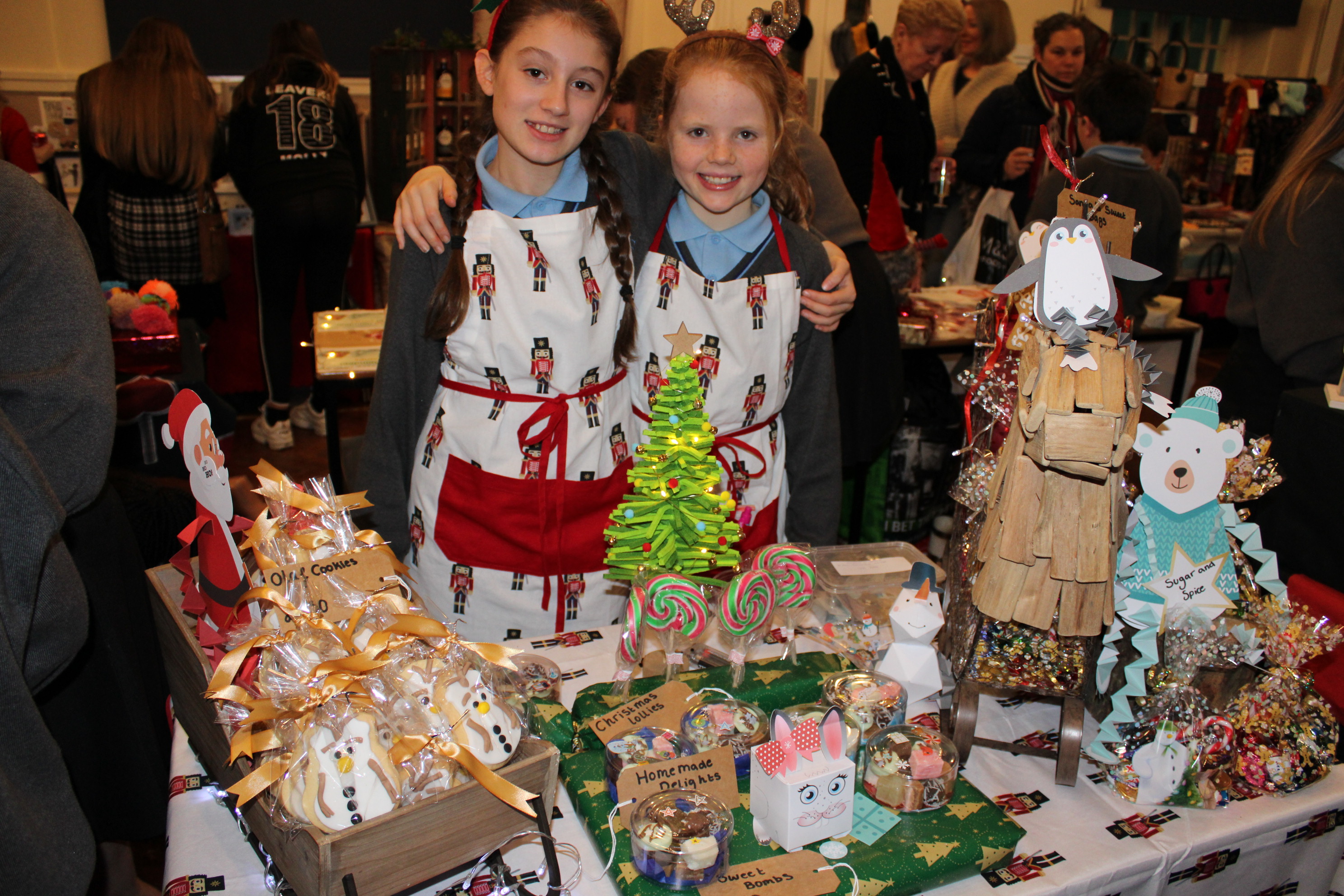 Post date:
Friday 6th December 2019 - 14:28
So many members of our school community were in the 'market for magic' on Wednesday 4th December as our Christmas event opened with twinkling lights, mulled wine, home-spun stalls and festive treats. With a main hall market to rival Austria's Christkindlmarkt, we couldn't have been happier to see so many visitors enjoying the warmth of Windmill Lane whilst appreciating some beautiful artisan stalls and student entrepreneurial flair! From decorations, to gifts, to pampering and more.
Our aim was to raise a very welcome boost to our school funds for those 'extras' that our students deserve and to provide the community with a feel for what makes Imberhorne so special. Satisfied customers were leaving with their arms full of goodies or beautifully relaxed from a back massage. Our students who earned a place at the market through a 'Dragon's Den' style application, were rightly proud of themselves, one commenting, 'I love the excitement of making and selling my own creations'. We raised just over £2000 with this event and a whole lot of Christmas cheer! 
We would like to thank all of our local community organisations who donated auction prizes, in particular the Star at Lingfield who donated over £100 worth of vouchers.  We are extremely grateful to Kingsley Farm Christmas Trees who donated our beautiful tree and Homebase in East Grinstead for the lights to make it sparkle.
Our fabulous workshops and pamper treatment providers were the outstanding Rosemary Uddoh of Flowers for Florists, Chloe Coker of Round Table Cookery , 7th Heaven and  Beauty at Home