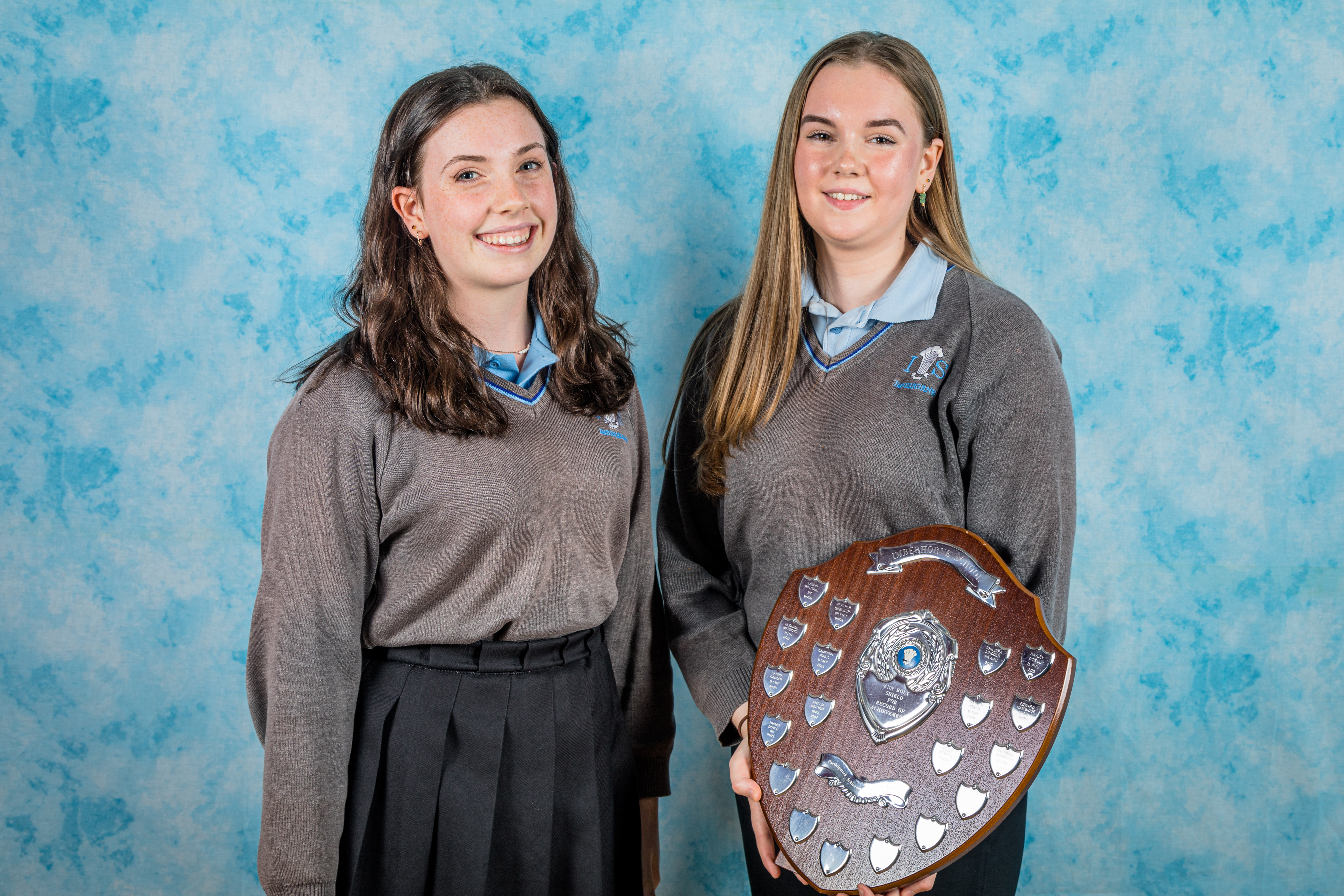 Graduation - Class of 2022
Post date:
Thursday 5th May 2022 - 19:43
We were absolutely delighted to hold our Year 11 Graduation event on Wednesday 4th May to celebrate our fabulous Class of 2022 and their exemplary conduct and effort in both school and the wider community. With exams just around the corner, Graduation presents an opportunity to share success that sits apart from grades and results. The standard of the 'Records of Achievement' completed by students towards Graduation was impressively high this year. Particularly when you consider the difficulties young people have faced since 2020 when trying to engage in all the usual volunteering and enriching activities. Mr Andy Yule, Chair of Governors had a tricky task to choose the best Records of Achievement for the top three spots. Our winner was Jessica, followed closely by Ruby and then Helen. Special mentions went to Keira, Nathaniel, Taylor, Olivia, Erin, Jamie Lynn and Harrison.
All of our graduating students should feel very proud indeed. Mr Langstone, Head of Year 11, shared how proud he is of his year group and gave an emotional speech which conveyed just how much he has enjoyed the five year journey with them. We would like to thank Henry Grub, Imberhorne alumni, for returning as a guest speaker last night to share his experience of being an Imberhorne student, what it meant and still means to him, as well as sharing some good advice for our Year 11s to consider for the future.