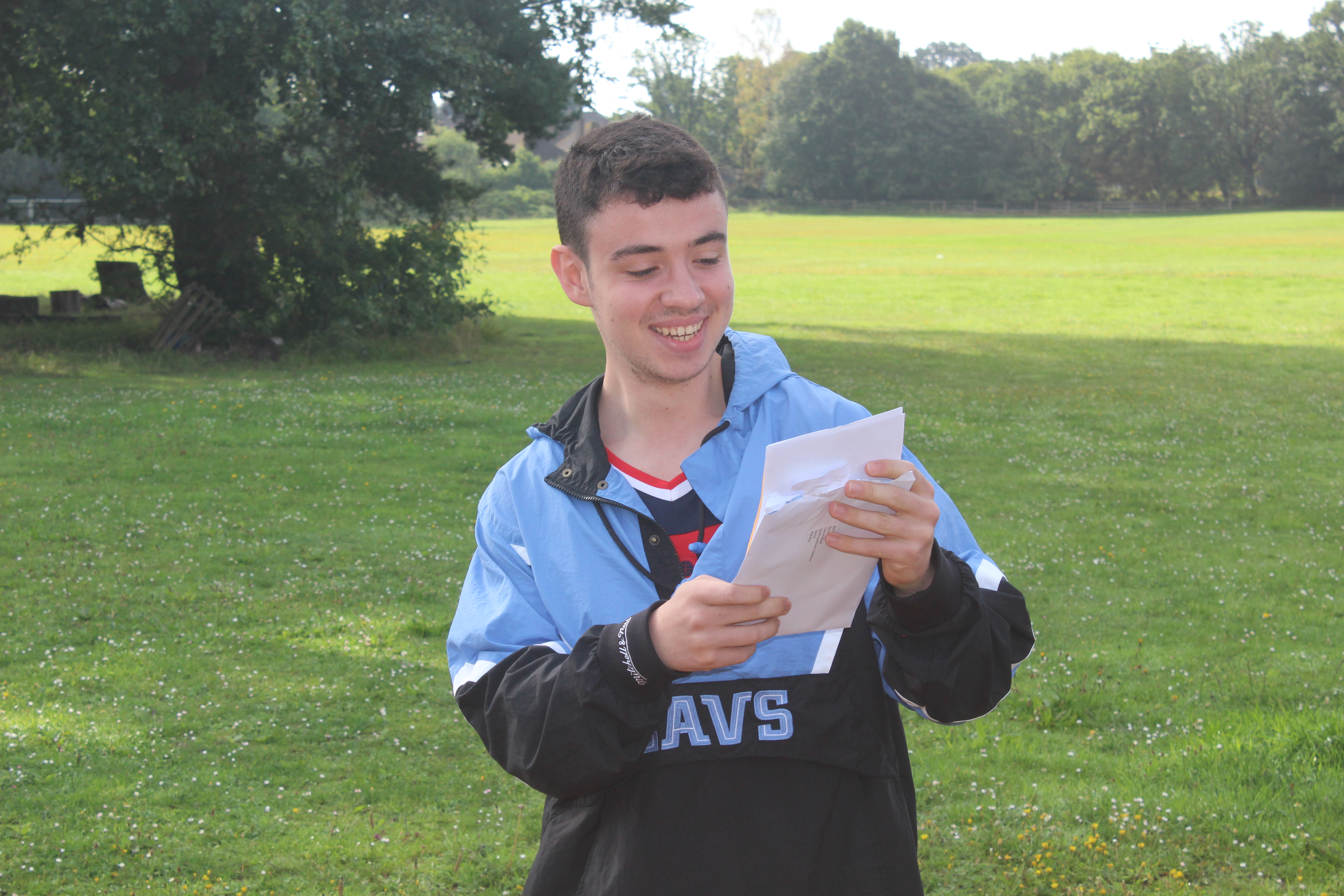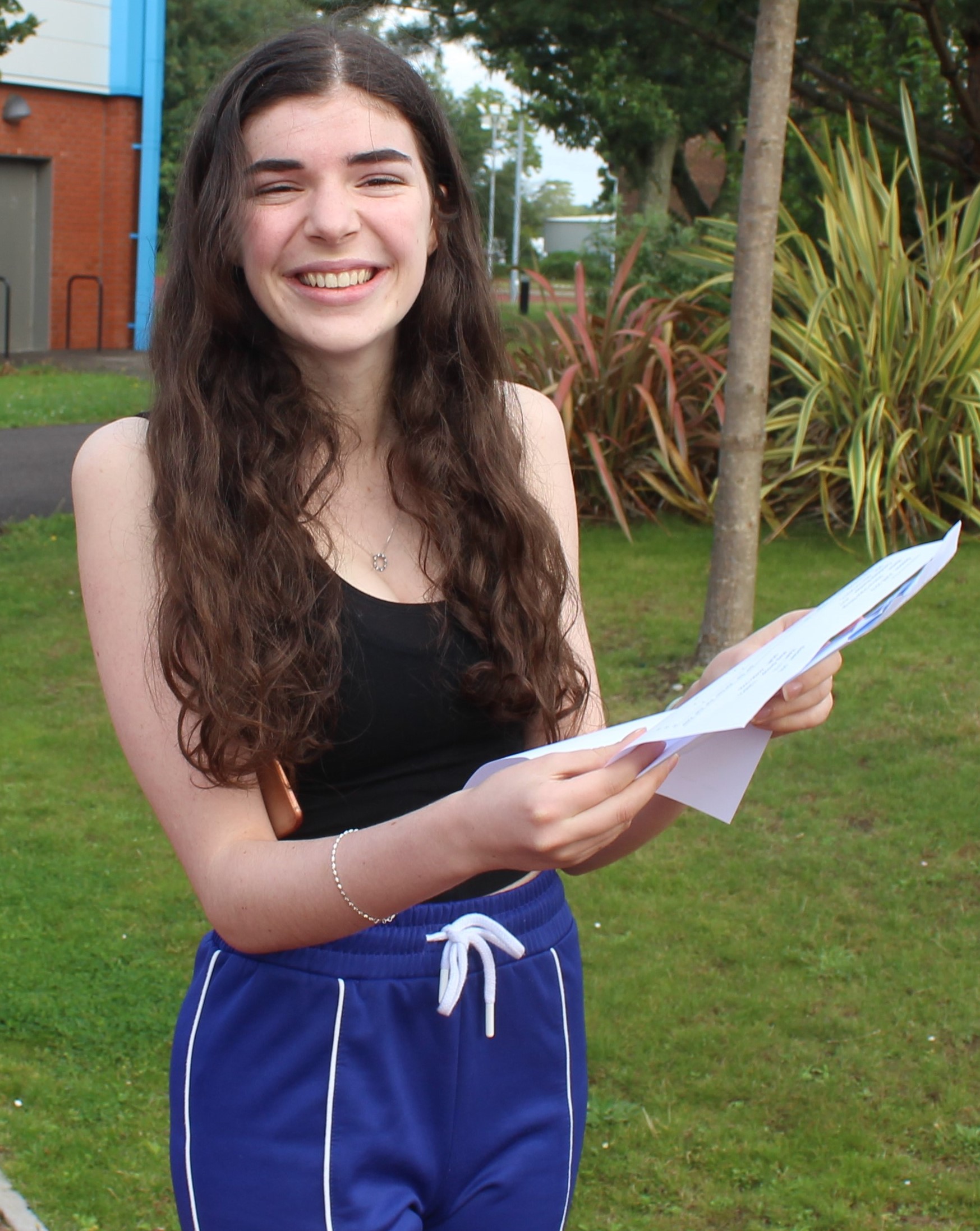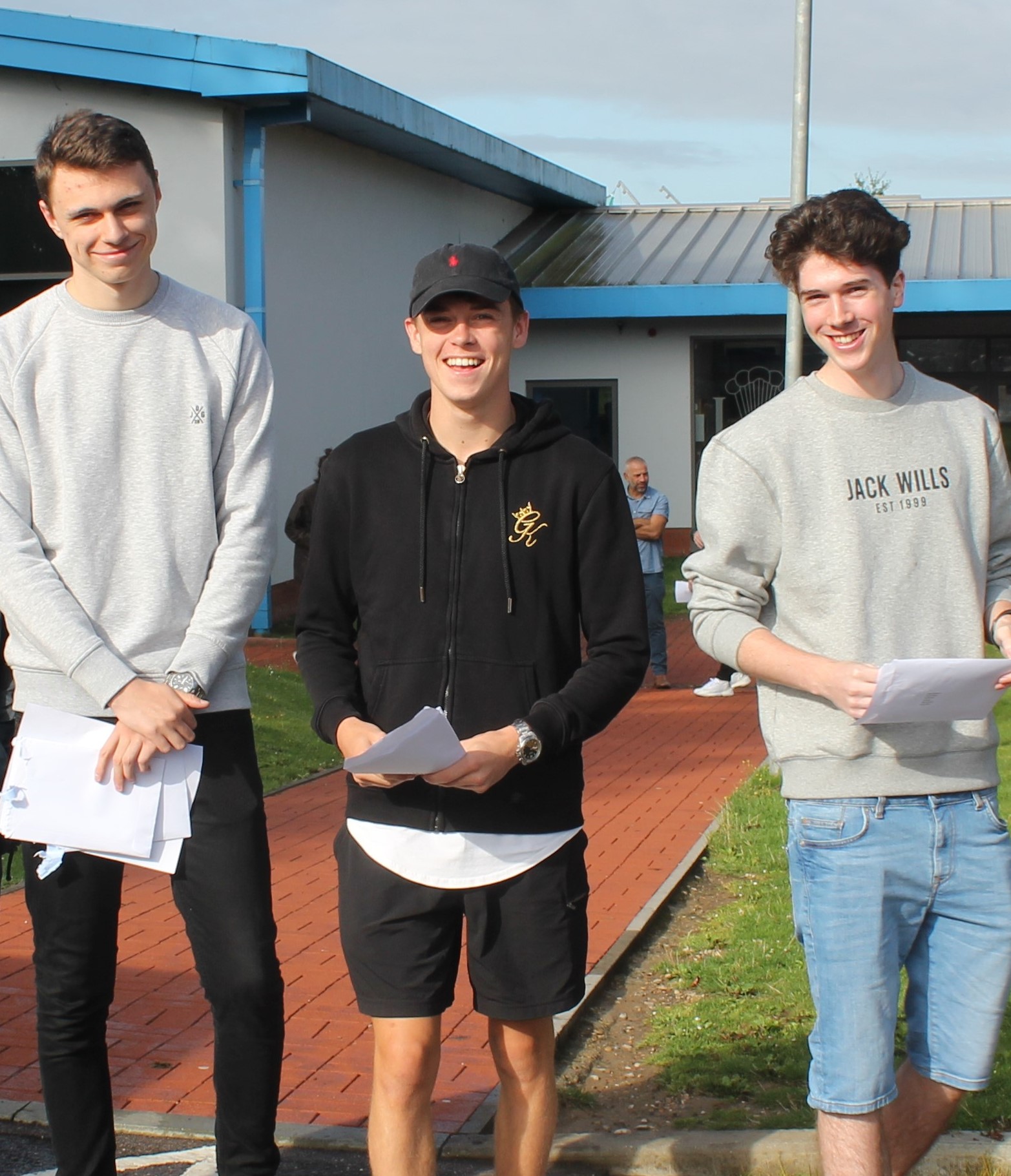 Sixth Form Exams and Results
Results Day 2022
Thursday 18th August  - 8.00am Di Gasson Studio
UCAS advice available all day.

Exam and assessment timetables throughout the year will be posted at the bottom of this page as soon as they become available
KS5 Highlights 2020-2021:

Students awarded grades A/A* - 39%
Students awarded A*-B - 68%
Students awarded A*-C - 90% 
KS5  2018-2019

(2019-2020 & 2020-2021 unavailable due to Covid-19 exam disruption):

A Level  Progress Score +0.15
Academic Progress Score +0.17
Applied Progress Score +0.42
KS5 Average Grades:

A Level - B-
Academic - B-
Applied - Distinction
KS5 English and Maths:

Average Progress in English  +1.23
Average progress in Maths  +0.46
Joint Council for Qualifications
NO mobile phones, iPods, MP3 players, pagers or any other product with text/digital facilities.
Possession of unauthorised items is an infringement of the regulations and could result in disqualification from the current examination and the overall qualification.
Candidates are advised that mobile phones in particular MUST NOT be in their possession whether or not switched on.
If results are to be collected by someone other than the student or parent, please bring a letter of authority to do so, signed by the student. Students may also email our Exams Administrator kshern [at] imberhorne [dot] co [dot] uk (kshern [at] imberhorne [dot] co [dot] uk )with their authority for a nominated person to collect their results. Please note we are unable to email results to anyone. Any uncollected results will be posted to the student's registered address.
Timetables, Information For Candidates And Results Guidance